Now that you plan to be a proud home owner, one of the major things to have in mind is whether a production builder (also known a high volume house builder) or a custom home is the best option for you. Truth is, both have what it takes to build you a home, but do you know what makes them different? Keep reading to find out!
Custom Home Builders
As the name highly suggests, one script does not fit all when it comes to custom home building. The lack of predetermined menus or choices is what makes the better part of homeowners have a soft spot for the customized option.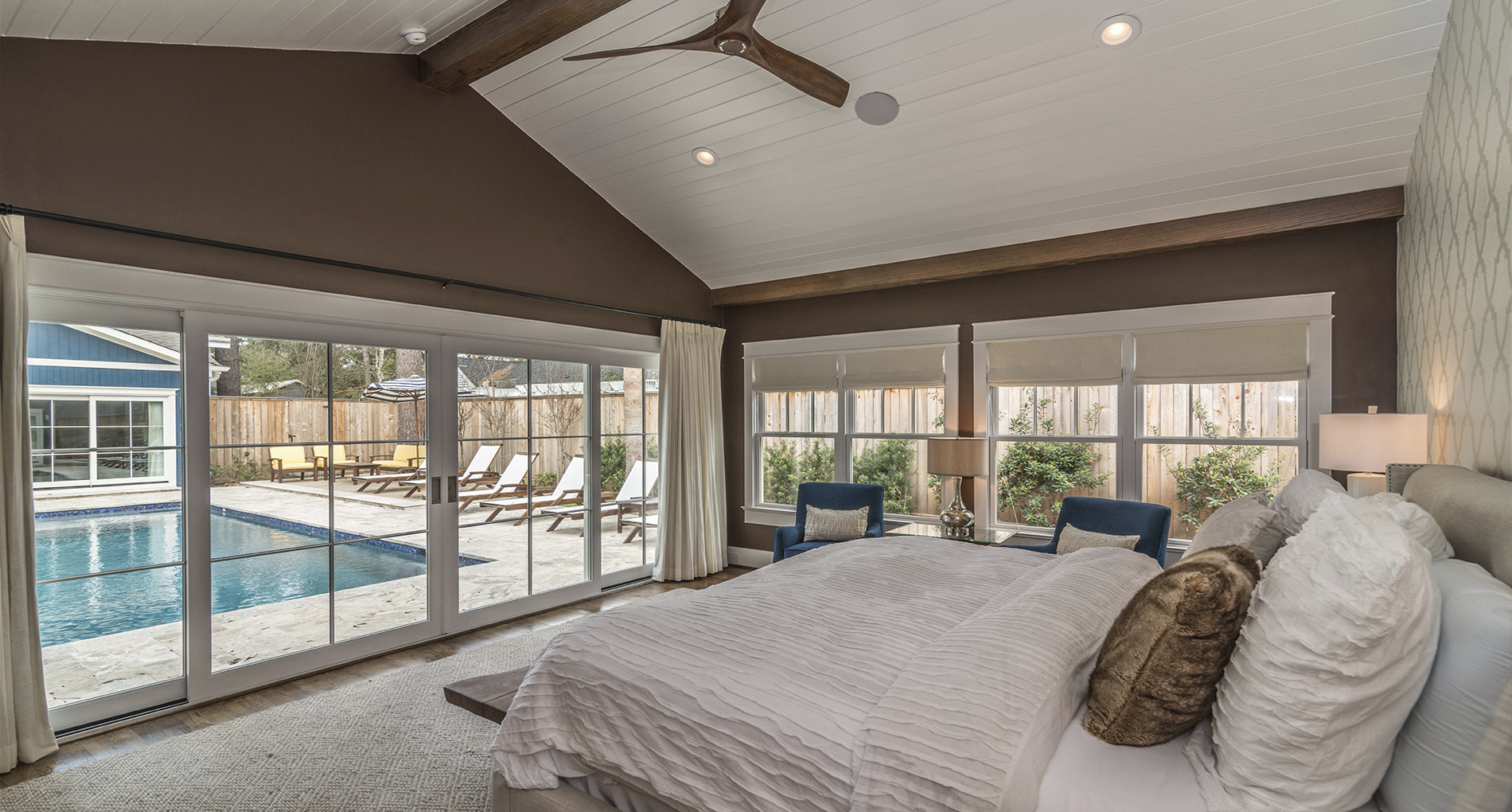 Some of the characteristics that define custom home building include:
You can have the home built on a lot of your choice
You are free to hire a separate builder and architect, or work with a build-design firm able to simultaneously handle construction matters and architectural designs
You can commission floor plans and have them designed from scratch
You can settle for different options in a category instead of being limited to already determined choices – of course, within your budget
You will be forgiven for thinking that a custom home costs a fortune – well, this is true to some extent because the builder in this case never enjoys labor efficiencies nor the economies of scale. Even so, your customized house can fall anywhere between a modest, affordable ranch style home to a top dollar multi-story floor plan fashioned in a manner that revolves around your lifestyle.
If owning a custom home is what's on your mind, you'll be able to consider important details so that you can liaise with your preferred builder to come up with a floor plan that places windows at the best vantage points for the best view, or perhaps work around existing trees on your land. Truth be told, the possibilities are almost unlimited with custom home building, the only restriction being zoning limitations and your financial situation.
Production Homes
A production builder, on the other hand, constructs a series of homes with similar floor plans. Here is a list of what most production home builders can offer:
Home and land come in one package
Homes are usually classified in monetary terms – first timers, middle class, and luxurious
Buyers are allowed to choose from a collection of house plans
Delivering a same size home at a cheaper cost than a customized home builder is what a production builder can do at the drop of a hat! Land as well as building material is bought in high volumes handing the production home builder juggernaut purchasing muscle. Same way as commercial airlines hedge fuel prices by ordering in bulk, production home builders leverage on their purchasing power by ordering building material for many homes in one sweep at a wallet friendly price.
Final Word
Home ownership comes with enormous joy. The foregoing will help you know the best building route to take!
Share: