You decide that it's time to remodel your outdated kitchen. You get online, go through the phone book and ask your friends. You notice construction company signs while driving. Ultimately, you call three companies to come look at your job.
General Contractor #1
This guy shows up in a work truck that has seen better days, he looks a little rough, and he isn't wearing a company shirt. But, he does seem knowledgeable and said he can handle the job. He takes some measurements and notes, asks a few questions about what types of materials you want, and then he tells you he will have an estimate sent over in a week or two. You get the quote in three weeks, and it's handwritten on a single page, with no detail about the scope of work, no construction drawings, no legal clauses, and no payment schedule. But, it is the cheapest quote.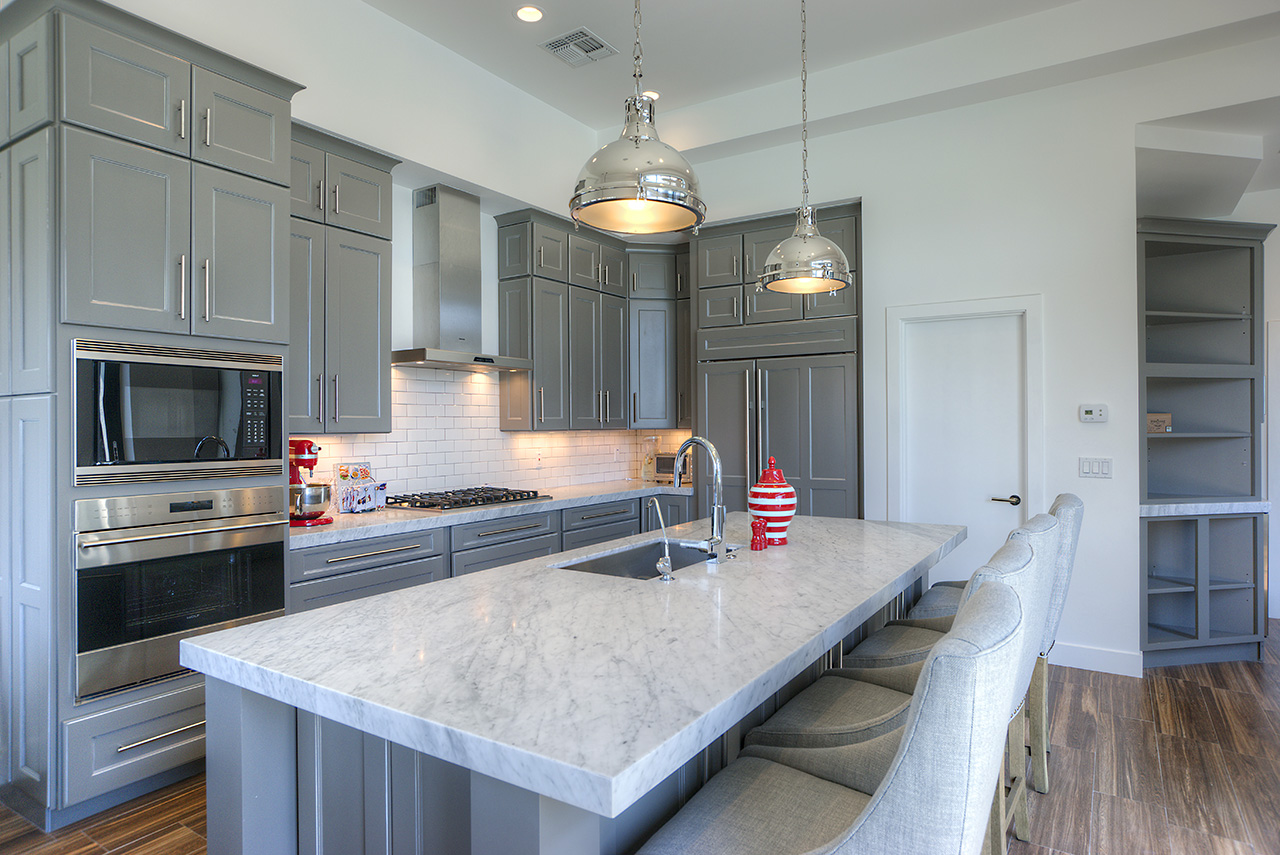 General Contractor #2
The next guy shows up in a decent looking truck with his logo on it. He's dressed neatly, and he has literature and brochures to give you. He asks the same questions as contractor #1, tells you he will draw up basic plans as part of his estimating process and that he will give you allowances for most of the materials. He said he will get his quote to you in 2 two 3 weeks because he's very busy right now. He does get the quote to you in the timeframe he said he would, and the quote is more than contractor #1. He did include drawings and a list of prices for the material allowances, the contract has a payment schedule and general scope of work, and he wants a 50% deposit at signing of the contract.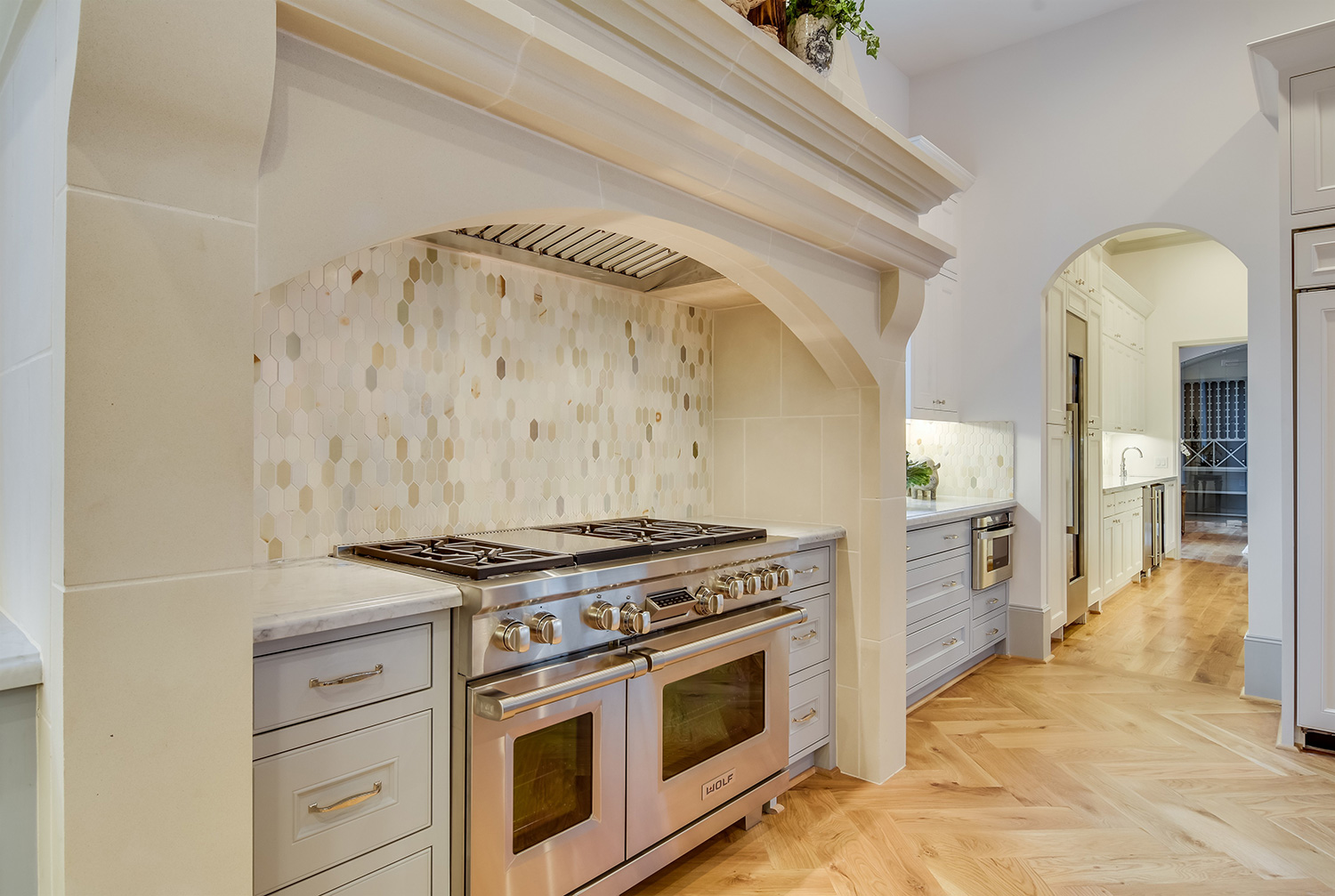 General Contractor #3
Your final choice arrives in a nice truck with company logos. He's wearing a company shirt, and he's prepared with literature and brochures just like contractor #2. He asks a lot of questions about you and your family, how you will be using the kitchen and what specific materials you want. He makes a list of those materials, gets measurements, and says he will work up a preliminary free estimate along with a basic floor plan, and then schedules to sit down with you to review it in a few days. You meet with the contractor and go over the preliminary estimate and floor plan, and he points out several things that could affect the scope and price of the job, giving you an idea of what these extra things could cost. His quote is more than the other contractors, which is worrisome to you.
But, he also says that the only way to find out what the real investment will be is to enter into a design and estimating agreement so he can create accurate construction drawings. This will allow you to make all your material selections. You'll also have the ability to bring all the trade contractors to the house so they can do their due diligence to provide fixed quotes for their work. The contractor also tells you he will get at least two quotes for the different types of work and materials and will help you choose the best contractor or vendor for the job. He also explains how the job will be managed, that it is completely transparent to you, and that there is a great warranty backing the work and materials. He shows you before and after pictures of other kitchen jobs his company has recently completed, and he gives you a page of client references.
He tells you that his main concern is being a good steward of your money, your home, and your family. He tells you he will deliver a complete construction contract with all the required and necessary details, finished construction plans, materials specifications, and quotes for everything. His price is higher than the others, but is the investment worth the benefits?
Contractors are all alike, right? Who will you choose?
Alair Homes Longmont is here to help with all your custom home building and home remodeling needs. Contact us to schedule a consultation and learn more about the advantages we can offer you.
Share: