The plans and budget are finalized, you've got permits and you're ready to start your major renovation. Congratulations on taking a big step toward living better in your home! But, wait, how will you survive without your kitchen, master bathroom or entire first floor during the renovation?
Your builder should make the renovation process as painless as possible. They should be able to phase construction to limit downtime of your living spaces, while also keeping the work moving along to avoid causing a project that should take weeks to finish from instead taking months to complete. They should coordinate with you when power or water must be cut off to minimize impact to normal routines. It's their job to ensure permits are in place, inspections are scheduled, materials are ordered and the subcontractors understand the workflow.
Regardless of these precautions, your normal routine will be disrupted.
Here's how to survive through these challenges:
Eat
The kitchen is the most difficult room to live without, but you'll need to make some plans in order to stay out of it as often as possible. Got good weather? Grill out and eat outside. Make sure you have a microwave and some takeout menus handy for rainy nights or when the temperatures drop. Have sandwich making parties. Got free time? Bake and freeze some family favorites for fun surprises during construction.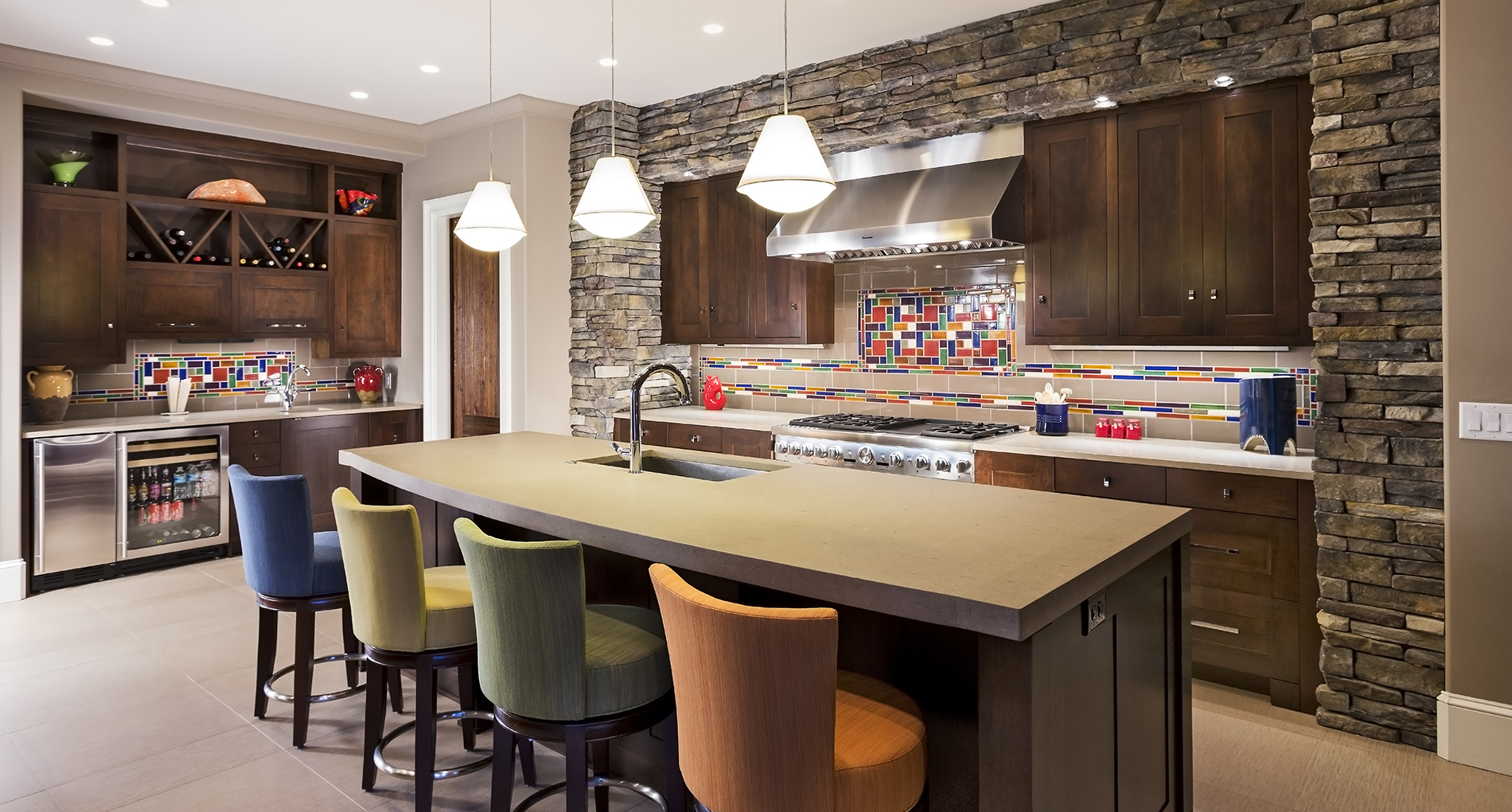 Bathe
Renovating a bathroom? Typically, if there is another bathroom somewhere in the house, this is more manageable than losing the kitchen. It depends of course on how many people are sharing though! Perhaps a schedule will help, or an egg timer, or in a pinch, use the showers at the gym.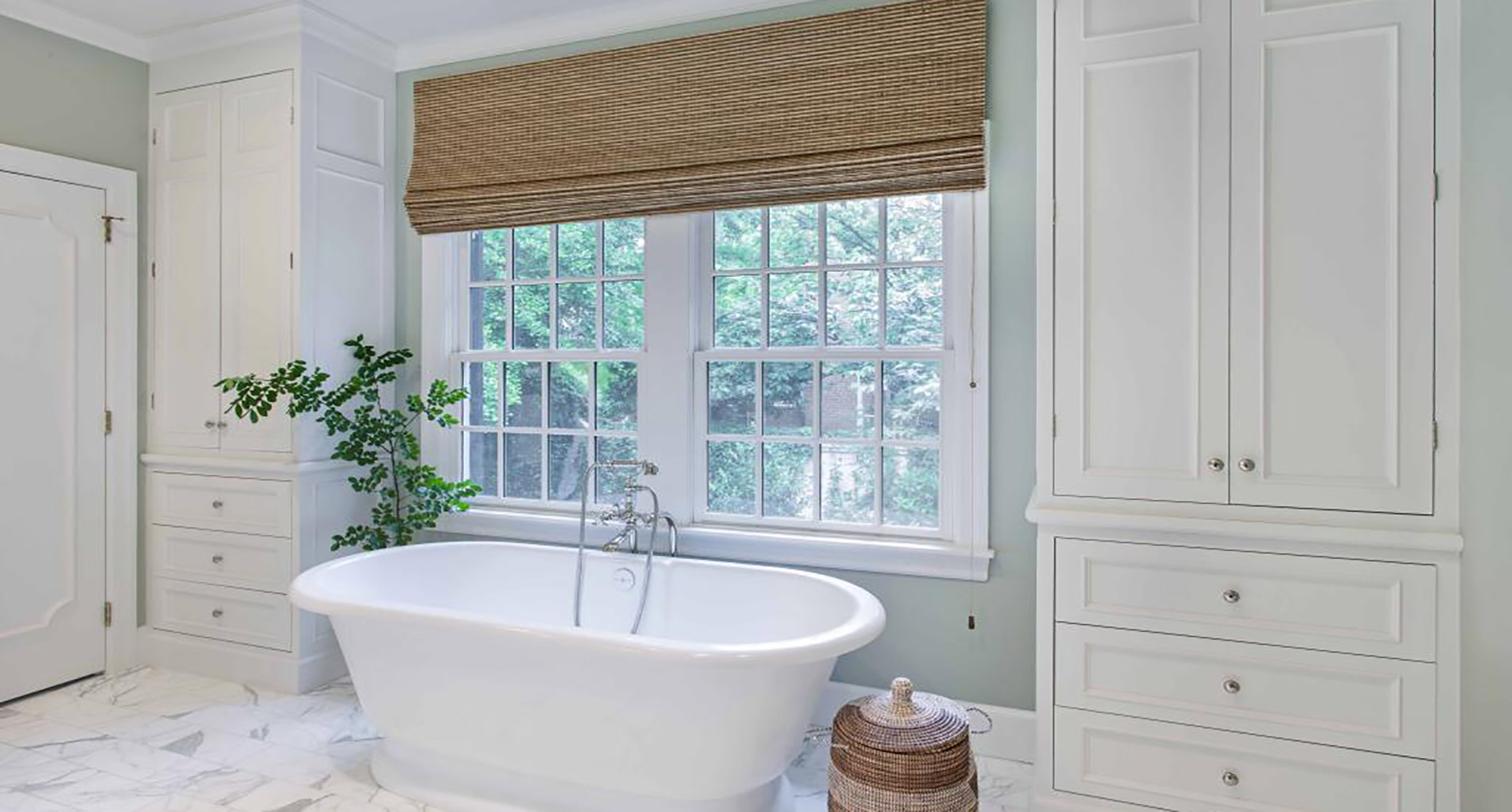 Everything else
If you're doing a major renovation, the rooms with the least changes will serve multiple functions – that dining room will become a homework area, home office, tv watching/reading space and perhaps even a place to eat! It can be tougher to stay organized when so many tasks are happening in such a small space. Plan for this by having organized bins with the supplies you need. This will give you a place to put those necessary items when that specific project is complete and make more room on the table for the next task at hand.
Children and pets
Children and pets react differently to changes in their environment. Very young children may think someone is "hurting" their house, so explain what is happening and why it is a good thing. Older children may enjoy being included in the process. Both may be unsettled with the inconvenience, so having fun with it – pizza Tuesday's, anyone? Maybe this is the week for a sleepover in big sister's room? Pets may need to go offsite to minimize stress from the noise or activity or strangers. Make plans with a friend or family to house Fido or Fluffy, or book a few nights at the pet sitter's to ease your stress.
Consider a family vacation
Sometimes, the best plan for reducing the challenges associated with home remodeling is to simply get away from it all. This might be the perfect week to plan that beach vacation or Disney cruise. You get a break from living in a construction zone, and you minimize the disruptions your family causes during the building process. If you choose this option, we have one tip: To make your trip successful and stress-free, it's important to select a builder whom you can trust with your home while you are away.
Thinking ahead about how to live through construction will make this experience so much more enjoyable. Make your plans and discuss them with your project manager. Together, you can minimize the stress involved in remodeling a home and quickly get to the stage where you're enjoying your new upgrades.
Share: