There is no better way to design the home of your dreams than building a custom house. From the paint color to the house size, to the window styles and number of stories, a customized house has what it takes to fulfill every idea a homeowner has in mind. Before embarking on the journey towards custom home ownership, it would be for your own good to factor in the costs associated with such a project. Keep reading to find out more about custom home cost and the important factors to consider before breaking ground!
Lot Cost
Truth be told, getting the perfect lot will in most cases cost a pretty penny. Building costs can go up depending on your preferred neighborhood. Going for a high end lot, for example, means that you might have no choice but to conform to the minimum requirements in terms of special cladding, square footage, or roof pitch to mention but a few.
Before purchasing a plot, you must also remember to perform certain soil tests to the land to ensure it is ready for a home build. Test and permits will all be added line items you may need to bear in mind to calculate your overall bill for this process.
Foundation And Excavation
Once you have chosen your preferred lot, the land might require prepping before construction begins. There is no exemption (even for build-ready lots) to this process. Every new home needs a foundation that is structurally sound – this basically makes excavation inevitable. What is more, you are bound to shell out an extra dime if the foundation has to be raised on flood prone or marshy land.
Shape And Size
You will agree that custom home cost will go a notch higher with every increase in your home's square feet. This is a golden rule that is quite easy to overlook as you excitedly tack on features. It would be wise to ask your custom home builder to maximize on all available space as a way to keep costs down. It's along the same lines that unusual shapes comes with an extra cost – you will likely have an extra expense to factor in with every corner the home has.
Roof Type
Durability must never escape your mind when deciding on the best roof to shelter your custom house. Though specialty roofs are known to improve a home's curb appeal, they do cost more in terms of installation and maintenance in comparison to asphalt options.
On the same vein, a house with a high roof can offer a spacious feel, right? Truth is, high roofs only offer aesthetic value, nothing more – in fact, a lot of space goes to waste because the homeowner never gets any extra floor space. Constructing such a design is stylish, however, it comes at a cost. Ask your builder about other more energy efficient options that could benefit you more down the line.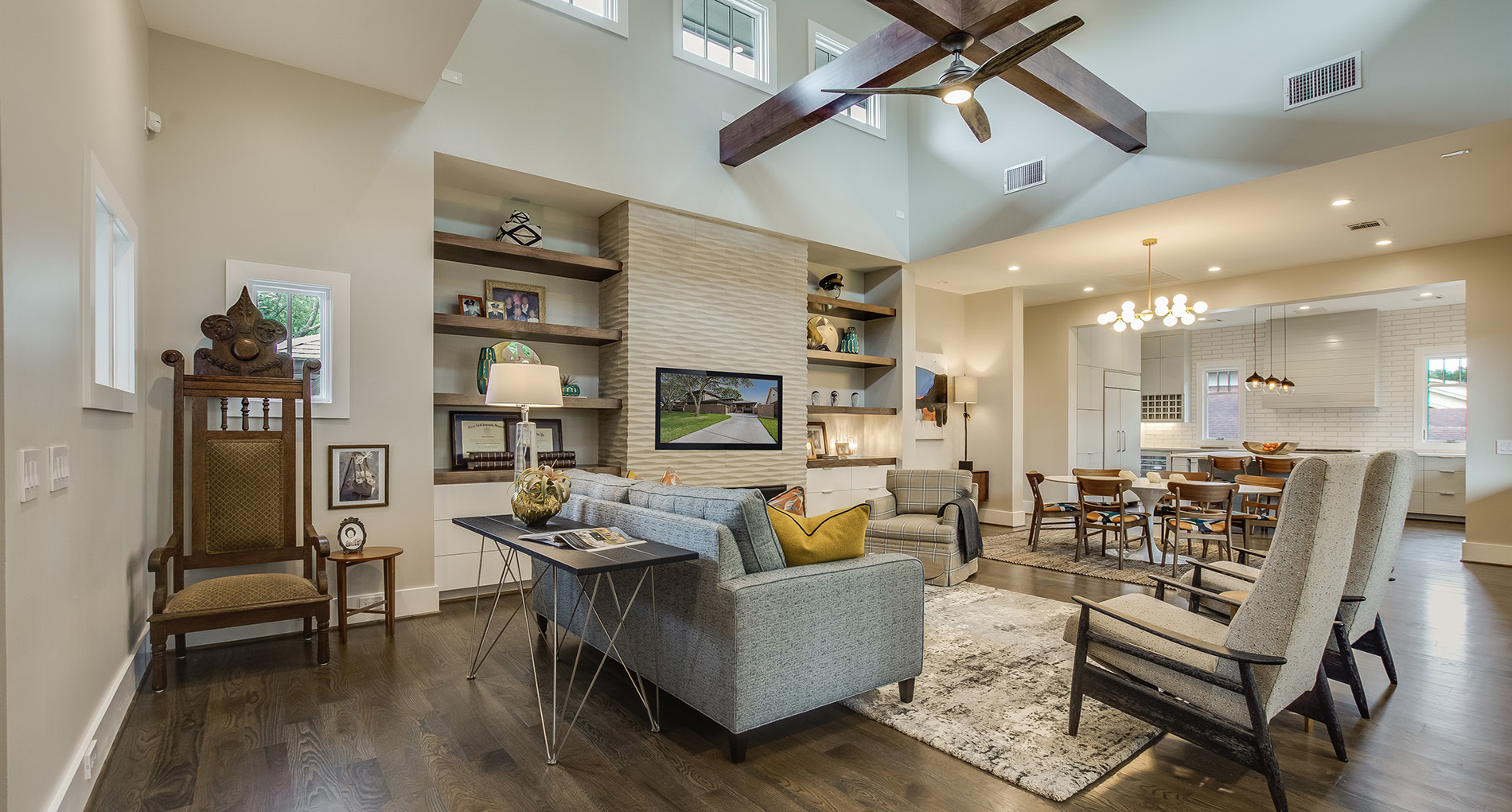 Number Of Stories
Structural engineering is an essential ingredient when building a custom home. There will be extra construction and design work if what you have in mind is a rather tall house. An additional floor means the addition of more materials and features. All these will drive custom home cost higher.
Conclusion
A candid talk with your custom home builder is essential. This will ensure that you never blow your budget!
Share: