They say that good things come to those who wait, but that is SO hard to do sometimes! Maybe you have been dreaming of upgrading or moving to a new home that is bigger, in a different location, more updated, customized to just what your family needs – there are so many factors! But timing needs to be right and today may not be the best timing for your family. So with that in mind, we thought we'd share a little insight to some of the things we think would be great ideas to help you live better today in your current home, while you plan and dream of the next one!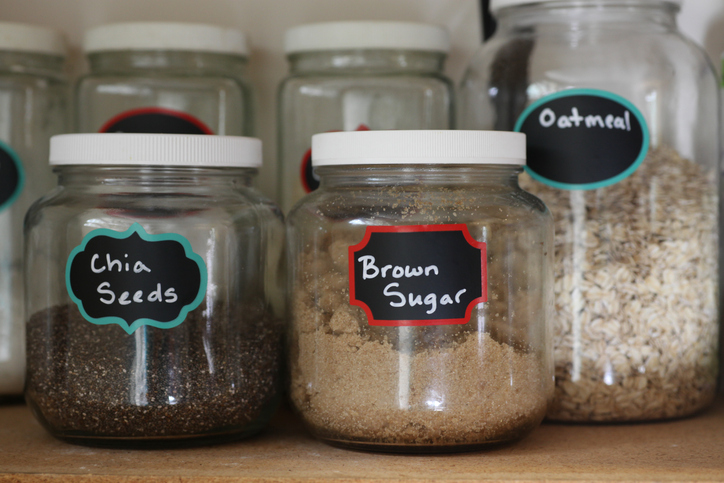 1. Get Organized!
One thing we hear a lot from clients is that in their new house they want a bigger closet, laundry room, pantry, etc….you name it! It's 2018 and most of us have a lot of stuff and need places to put it! But studies show that you don't actually have to have more space to feel less stressed and happier. You just need to get organized! Take that one room in the house that bothers you the most and start there. Some ideas are to organize in labeled bins and buckets, add shelves and store infrequently used items higher up. Utilize any empty wall and behind the door space for hanging organization. Get on Pinterest to search around and you'll be amazed at the clever ideas you can try! Don't forget to put aside items that you don't use that can be sold or donated as well.
2. Get Smart
If your home was built several (or many more!) years ago, you may be longing for the updated technology and latest gadgets that can be utilized in a new home. But surprisingly, many of these can be easily installed today in your current home. There is smart lighting, thermostats, doorbells, door locks and even wi-fi enabled sprinkler systems. Most of these can be installed with minimal skills and don't require busting out a wall to do it. It's amazing how a new nifty technology in your current home can make you feel very smart indeed!

3. Get Creative
Sometimes there's a certain aspect of new homes trends that you wish you had, but there just isn't a feasible space to make it happen without knocking down walls. And although that may be true, there are sometimes creative ways you can create the next best thing…you just need a little DIY spirit and imagination! So you want a mudroom, but no room inside? Why not build one in the garage? Or maybe install some interior bifold or sliding French doors to make that rarely used dining or formal living room into a home office. The possibilities abound!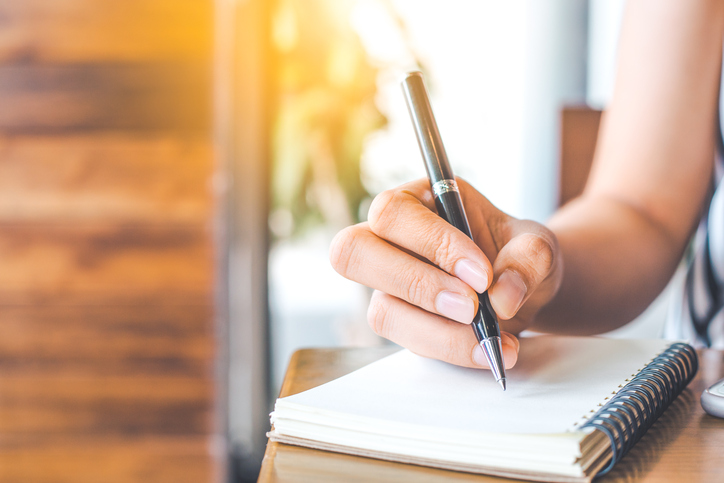 4. Get Planning
We recently caught up with some good friends who after moving around every 2-3 years due to work demands have finally been able to buy some land and are building their very own custom home. When asked about what aspects were important to them, they replied "We have a list!". In every home they had lived in over the years, they literally kept a running list of what they liked and didn't like about each one, noting down neat special touches that made life easier, the room concepts that got used the most and the ones that were barely lived in. What a genius move! It may sound overly simple, but you'd be surprised at all the decisions and details involved with building a custom home and how useful having this list would be when you get started. So get that dream home notebook out and get your list started today!
We hope these tips have been helpful and gave you a few ideas you can use to live better today, even in your current home. When the time is right, we at Alair Homes Houston would love to have the opportunity to make that dream notebook of ideas become reality!
Share: