When families are in the early stages of planning their home remodel, many consider whether or not to hire an interior designer; a trained professional with expertise in the art and science behind creating a home interior that is pleasing to the eye, flows well and includes comfortable spaces for the family to enjoy. Most clients find that hiring these professionals offers many advantages and can help to decrease costs and increase satisfaction in the remodeling project. An experienced designer can also help you to execute your project with a level of precision that is difficult for the untrained novice to achieve. 
Let's take some time to explore more about the role and benefits of an interior designer.
The Role of an Interior Designer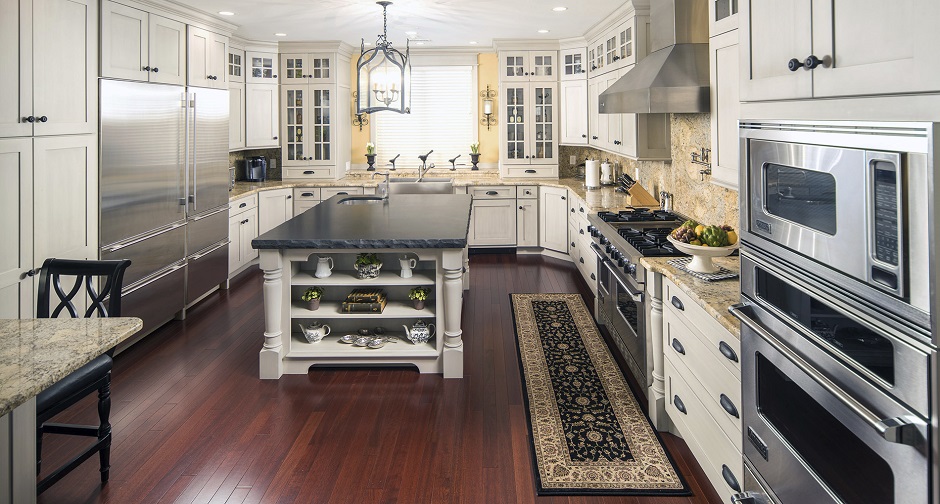 Interior designers do more than just add design details to a home. They take time to understand the lifestyle choices and behaviors of their clients and use that information to create spaces that are more functional  and appealing to homeowners. An interior designer will focus very specifically on your goals and challenges for the room that you are remodeling. They will then provide creative and technical solutions to improve the appearance and flow of your room and your home. When space planning and exploring textures, designers are able to pull from a  plethora of options related to available materials in the marketplace. This knowledge provides them with the ability to keep the space congruent with the clients desire and remain within their budget.
One example of this comes into play if you're remodeling your basement. For many families,this is a space that serves many different purposes. So, your interior designer will first understand how you plan to use the basement space – perhaps as a combination guest suite, office and storage space. Then, they'll work with your general contractor to create the right design plan. Perhaps that will be one that hides unsightly utilities while providing a connection between your guest bedroom and bathroom and privacy for your home office. The placement of doors, windows, walls and even furniture can prove pivotal in meeting your goals. Color choices, flooring choices and things like the ceiling height and which areas have the most access to natural light are all important decisions that an interior designer can help you make to enhance the look, feel and functionality of the space. 
Interior Designer or Interior Decorator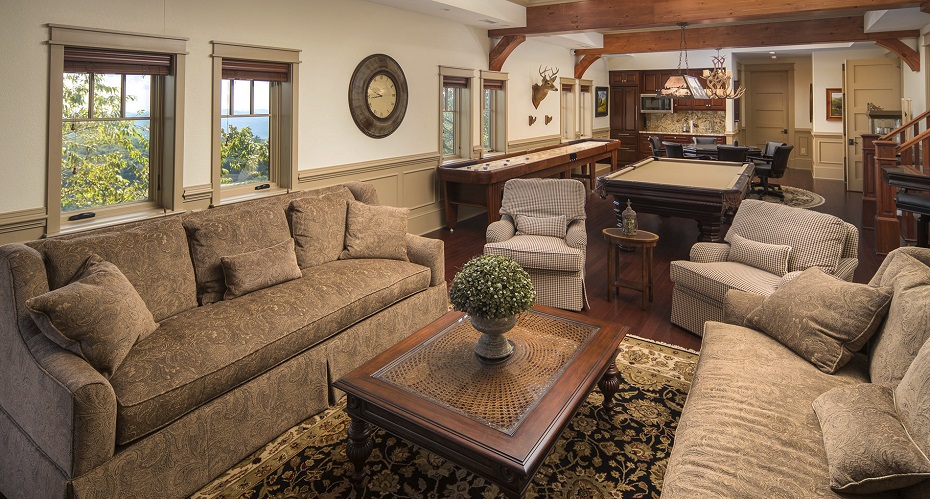 Some clients consider interior designers and interior decorators as interchangeable professionals, but their functions are quite different. Where as a decorator helps with color choices for walls and furniture selections for your living space, a designer offers more complex decision making support. They might help you place windows, make decisions about layout or collaborate with your general contractor to determine the flow of your home.
Do I Need an Interior Designer?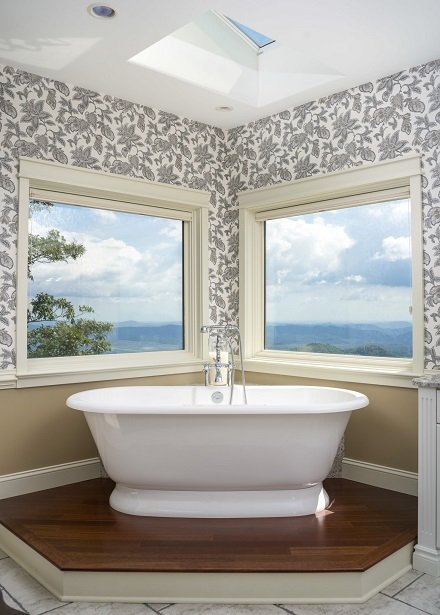 Now that you have some more information about what an interior designer does, it's time to consider if you need one for your home remodeling project. While this type of support is not essential, if you're making a significant investment in your home remodel, it is valuable. If you are someone who has no idea about how to translate lifestyle choices into design choices, an interior designer can help you to put the pieces together in a way that makes sense. On the other hand, if you're the type of person who has specific ideas about how you want your room to look and feel and the exact layout, an interior designer can map out the process of getting there, saving you time and money while also addressing challenges you might not have otherwise considered.  By hiring an interior designer you will:
Worry Less

Save Time and Money

Enhance Communication with your Project Manager

Have an Easier Time Finding the Exact Design Details that Fit Your Space
Hiring Your Interior Designer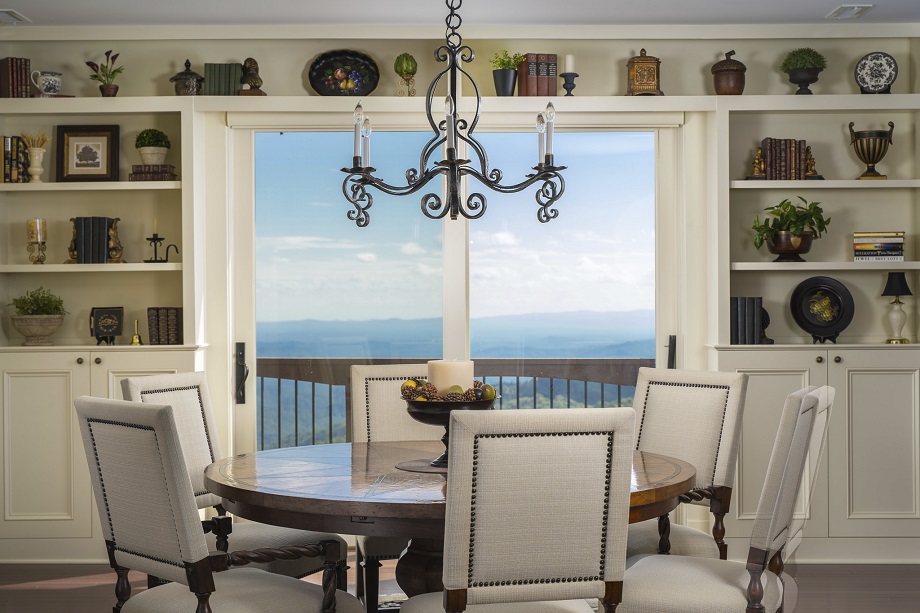 As you're working through the details of hiring an interior designer, it's valuable to have a general idea of what most charge for their services. This can vary widely, with average costs in the High Country ranging from $50-200 per hour or $1,893-11,180 per project. As you are comparing professionals, make sure to look at their services apples to apples. Read over the contracts to see what they offer and how each designer can help to save you time and money, perhaps offsetting some of the fees for their services. Finally, ensure that the designer you hire is someone you are comfortable communicating with. This is a person you will work closely with for several weeks or months, so strong communication skills are essential.
Most clients who hire an interior designer for their home remodeling projects agree that the investment is a sound one. These professionals will save you time and money, and their expert eye is invaluable in making design choices in your home that have a lasting impression. Alair Homes High Country welcomes the opportunity to work with these esteemed professionals on our clients projects, and we're happy to share our past experiences with you to help you make an educated decision about the design professionals on your team. Let us know if you have questions. If you're ready, let's schedule a consultation to sit down and discuss your next home remodeling project in greater detail. 
Share: