Autumn is a special season in the High Country. The breathtaking scenery and rich colors ignite the senses. It is also a time when people come together throughout the community to participate in annual festivals and events including the Valle Country Fair, the Woolly Worm festival, Tweetsie Railroad's Ghost Train and many other family friendly activities. Locally grown pumpkins and ruby red apples fill the farmlands, and so many other sights and smells remind us all of a time long forgotten…a time when the unbreakable bonds of family and community were understood to be essential ingredients that led to fortitude and success.
Amplify the Feelings of Home
Most of all, this time of year begins to amplify all of the feelings of home. For those of us fortunate enough to experience the four distinct seasons of the year, we embrace a quiet satisfaction of experiencing the seasonal aspects of living in our homes. How is your lifestyle affected by the seasons? Does your house simply meet your basic living needs throughout the year, or does it go beyond to satisfy that deeper human need of a "Home." As the leaves begin to fall and we head into another harsh mountain winter, what makes your home special in this season? Does your home merely keep you warm and protected on those bitter days, or is it a place that you long to be when the snow is falling?
What Home Means to You
At Alair Homes High Country we help our clients consider more than a construction project, we desire to go beyond the boundaries of materials and explore what "home" means to you. It is important to look at all aspects of your home and include the special nuances of each site. How does the sun pass over your home in the summer vs. winter. Which rooms will need the added warmth of natural light during those cold winter days. What are some unique natural aspects of your site that could be harnessed to seamlessly extend your living to the outdoors during those long summer evenings.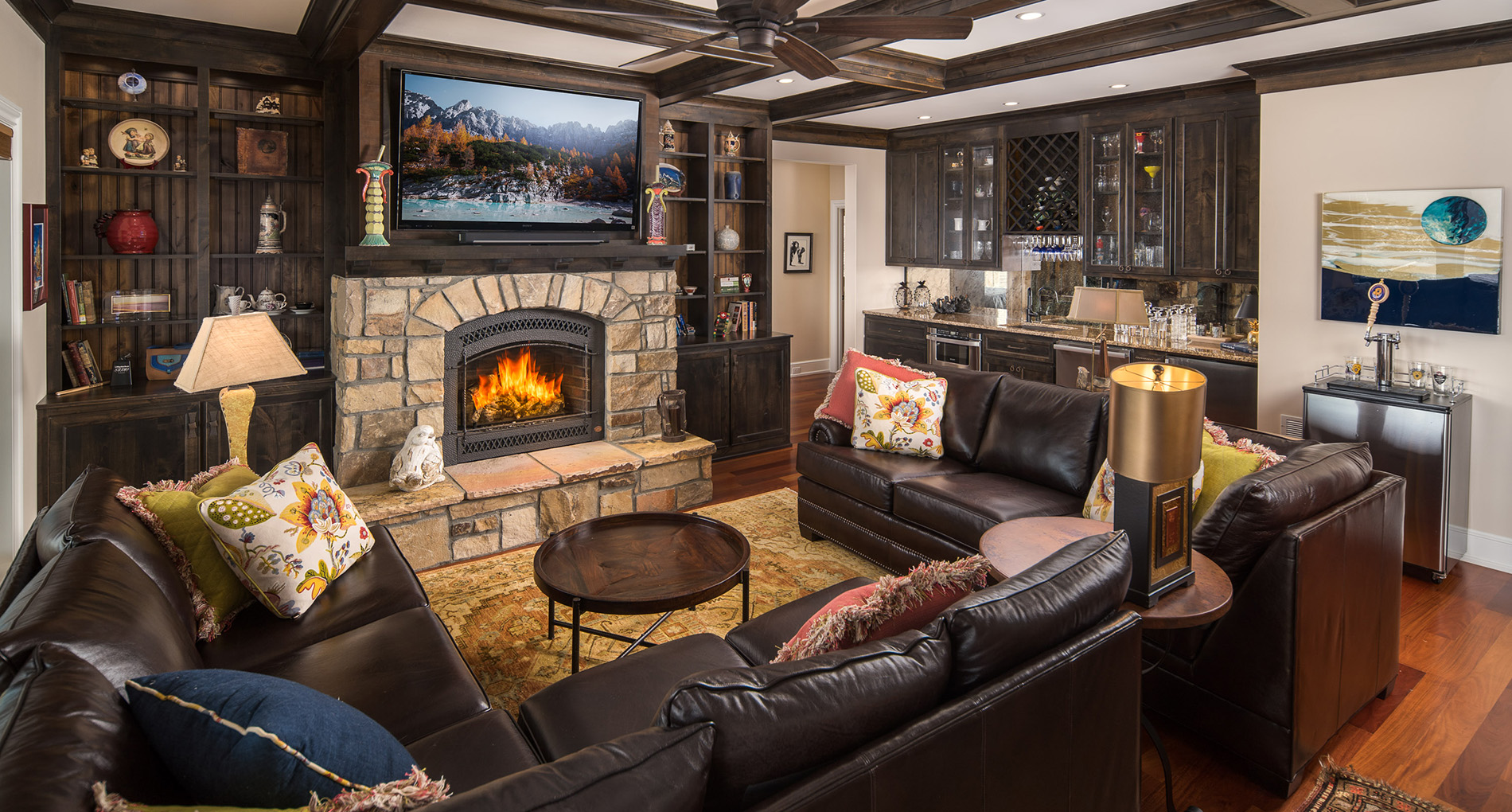 These are just a few of the many things that should be considered when planning your custom home or renovation. Learn how Alair homes High Country can help you explore a "Living Better Starts Here™"Experience. Contact us for a complimentary, no obligation consultation.
Share: