If you are looking to settle in the Greensboro area, take care to consider all the amenities available for your custom built home. You get to have the final say on how well your home functions for you before you move in! Take your home planning to the next level and upgrade your home to downgrade your stress levels.
Ready for Use
Do you want a clean, ready-to-use space to call your own? Your custom built home has the potential to be all that you need and more! Some of the most vital home attributes rely on upgrades that work diligently "behind-the-scenes". A custom built home should support a higher quality of living. Water filtration systems help achieve this goal without compromising on style.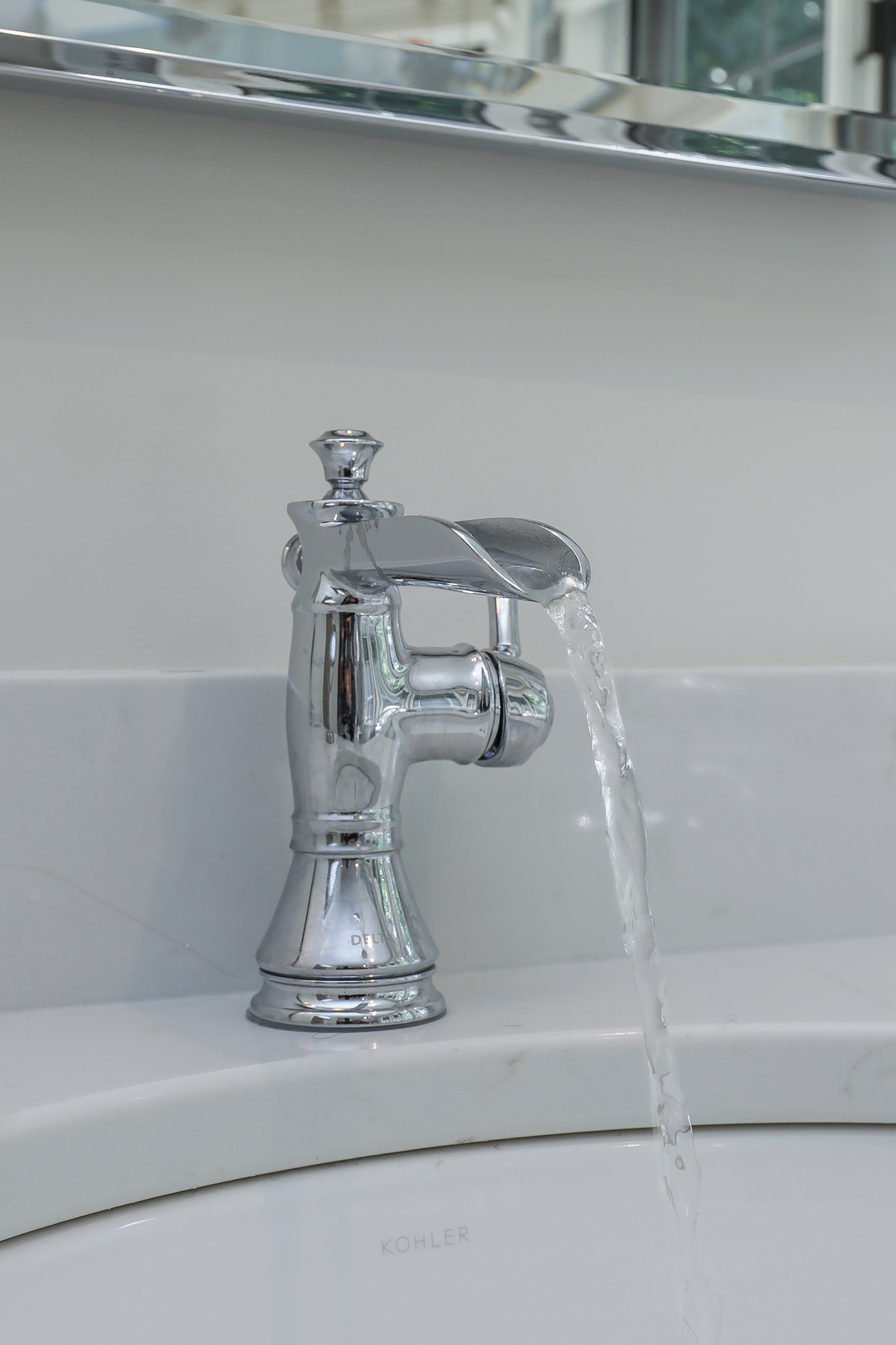 Begin by choosing the best water filtration system to create a forever home that can safely be considered a smart investment. The right water filtration system can turn day-to-day menial tasks into quality experiences. Here are a few benefits water filtration systems provide to positively impact your life:
Better Shower Time
After a long day of work, it's common to walk straight to your bathroom to wash off the day. Your custom built home's water filtration system causes shower water to be more gentle on your skin. For those with sensitive skin, the amounts of fluoride, metal, and chlorine in unfiltered water can make the day-to-day tasks miserable.
Safer Drinking Water
Once you've gotten your fill of local Greensboro sites, there's nothing like returning home for a refreshing glass of water. Your custom built home's water filtration system ensures you are avoiding toxins, unnecessary chemicals, and impurities. You mustn't fear the unknown that comes with drinking unfiltered water, because your filtration system is working hard to protect you.
Money Saving Alternatives
Avoid paying exorbitant amounts for packs of bottled water and–lower your plumbing bills. The same chemicals in unfiltered water that could be wreaking havoc on your insides erode your pipes. The metals and minerals that travel through you pipes unchecked by a water filtration system cause damage to your plumbing system. Ice makers, dishwasher and washing machines, and your refrigerator system are affected by the water used to power each appliance. When you install a water filtration system in your custom built home, the long-term saving make well worth the investment.
Get Aware with Alair
Do you want to know more about the many custom features that are available to you? At Alair Homes we help you find the custom options that will make your custom built home just your style. If you think a water filtration system is right for you, let us know. Our expertise knows no bounds! We'll guide you in all things custom, so you can determine the best custom fit for your needs!
Share: