If you think breaking your home remodel into phases would make it easier for you to get through the project, you might be right. Remodeling projects aren't necessarily easy to live with and they do tap into your budget. If you're leaning toward spreading the project over a longer period of time, these tips might help you organize it.
Get the Big Picture
Viewing the totality of the project will make it easier for you to see all its parts and how they fit together. Organize it in whatever way is convenient for you. You might make a list, create a drawing, or combine the two to see what all the separate components are.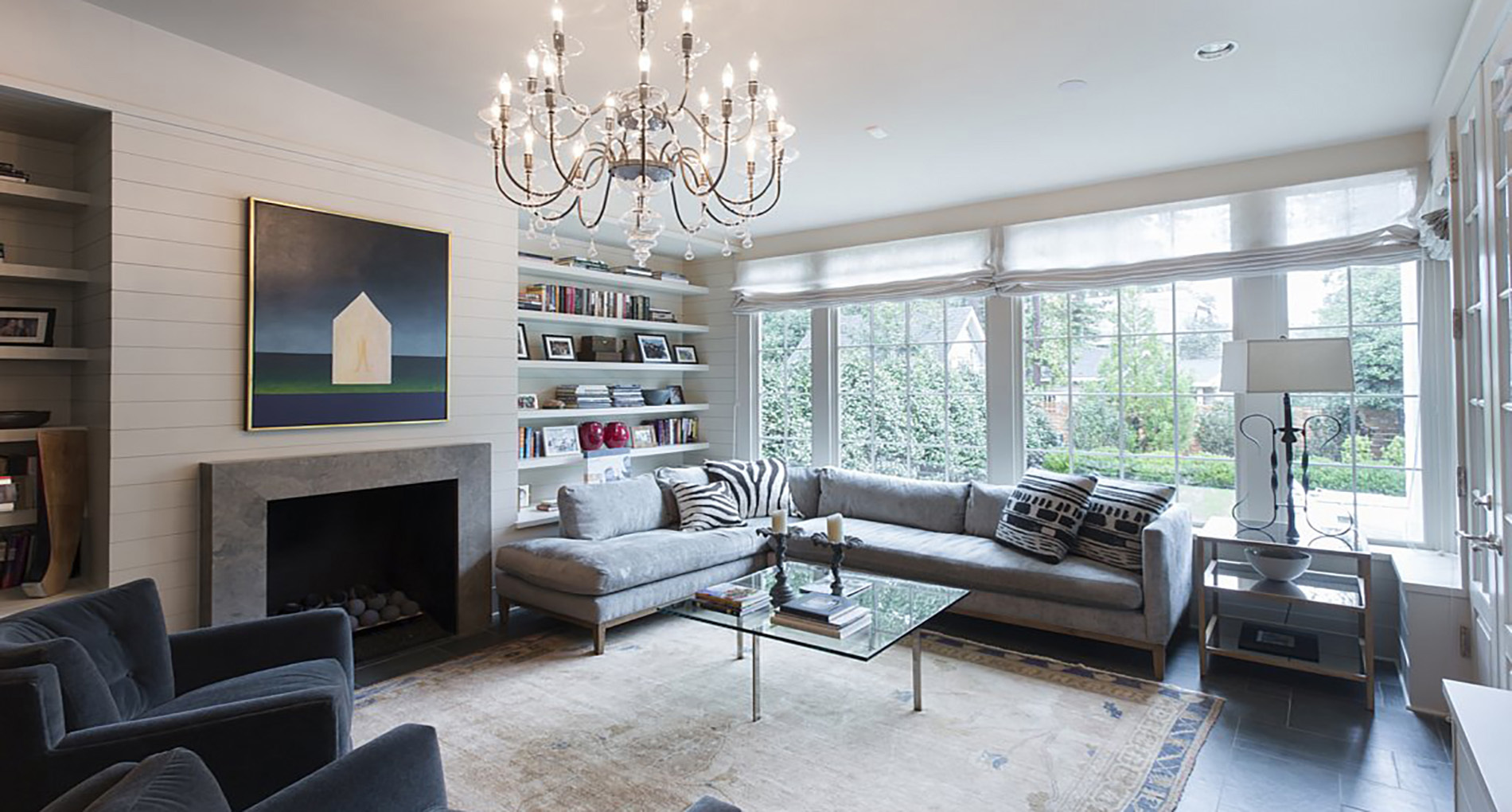 As you go about this, you may need to meet with your design team to learn where the logical breaks are for phasing. Sometimes it's better to install all the infrastructure at once during a home remodel instead of going room-by-room. If you need concrete poured in several different locations, it may make more financial sense to have it all done at once to avoid additional trip chargers.
Ask Your Lender
Unless you can use a HELOC (home equity line of credit), you may need to ask the lender if you can finance the home remodel in phases. There may be additional fees to do so. Lenders usually want the project done as quickly as possible because they see your home as security. The more its value, the better the security they have. A finished home will be worth more than one that's not.
Check the Permits
Talk to the city about how long your building permit gives you to finish the project. Be sure to factor in the inspections you'll need and how long it may take to schedule them. Permits are expensive and having to pay for it twice might make phasing less practical.
Assess the Livability
Determine whether you'll be able to stay in your home throughout the home remodel during each of its phases and how long you'd have to leave if you did the entire job all at once. This exercise will give you an idea of how much money you could save by phasing it. What you learn may affect how you execute the job.
Bottom Line
These steps will help you decide whether you go forward with a phased home remodel or do the job all at once. What's important is that you plan now so you're better prepared for what's ahead and what it's going to take each step of the way.
Share: