When building a custom home, the selection of your roofing material sets the precedence for the interior of your home as this is the first thing visitors will see as they approach your custom home. You want to select a product that looks great and performs even better.
What is Metal Roofing
Metal Roofing consists of metal panels made up of aluminum, copper, or steel. Aluminum panels are first beverage cans and other aluminum items. These items are recycled and collected to be cleaned, melted down, and formed into giant slabs of metal. From there, this metal is cut to a specific thickness and rolled into a metal coil. Next, it is coated to prevent corrosion and accept paint. Once the metal is coated it is then painted the appropriate color. Finally, it is sent to a machine to create the panels. The aluminum coil is sent through the machine and formed into the desired metal panel shape and is now ready for installation on the custom home. In this way, metal roofs support sustainable living practices.
Benefits of Metal Roofing
Metal Roofing systems are easy to transport and install due to the light weight of the product. Metal roofing systems can even be created on site by certified installers. They will bring their shaping machine along with the metal coil and create the metal panels on site. Metal roofing is extremely durable. It is good at shedding snow, ice, and water, fireproof and resistant to extreme weather. When metal roofing is kept its natural color or painted a lighter color, it also offers high solar reflectance which will reduce the urban heat island effect and contribute to the indoor air quality. Most metal roofing companies offer a 40-year warranty. However, with proper care and routine maintenance, these roofs can last well over 40 years. Once a building with a metal roof is being torn down, the metal panels can be recycled and recreated into new metal panels or other objects.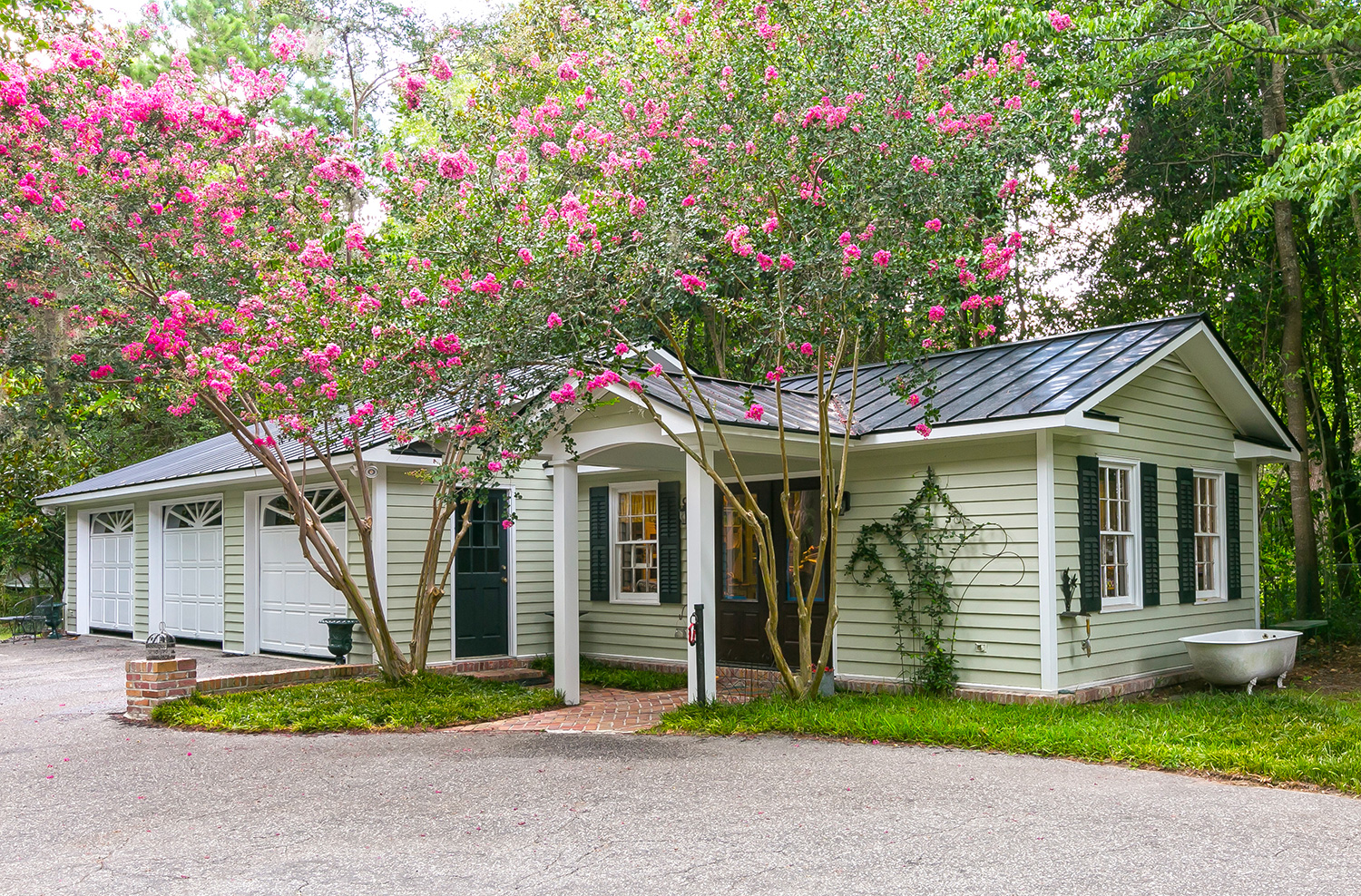 When building a custom home, a metal roof is a great option for aesthetics and durability. If you're interested in this option, consult with your Alair Homes Greensboro design and construction team to learn more.
Share: