There are numerous ways to shine a penny, and this cannot be truer than when it comes to the home market today offering clients several options of becoming proud home owners. While building a house seems a tall order to some, most people view this as a golden opportunity to own a home that's a good match for all their needs. Building from scratch comes with lots of excitement, but perhaps you are more apprehensive about your custom home bill? Well worry no longer, because Alair Homes Greenville clears up what may influence your custom home budget.
Style
This refers to the architectural layout of the house you intend to build. As a rule, custom home cost won't hit the roof if you construct in a rectangular or square shape. The same goes when it comes to a two-story home as compared to a one-story one sitting on the same square foot – this is in light of the fact that a one-story house tags along a bigger foundation and roof. What is more, you might need a roof with uniquely designed trusses that drive cost even higher. In a nutshell, the more the corners and angles, the more you incur in terms of price, materials and labor.
Quality
The quality of materials used for construction are key custom home cost determiners. This involves a wide array of things including paint, flooring, shingles, cabinetry, insulation, etc. Every product you purchase effects the overall quality of your home. The cost of being the proud owner of a custom home goes up every time you climb the quality ladder. It's always a good idea to discuss the options available with your custom developer prior to arriving at a decision.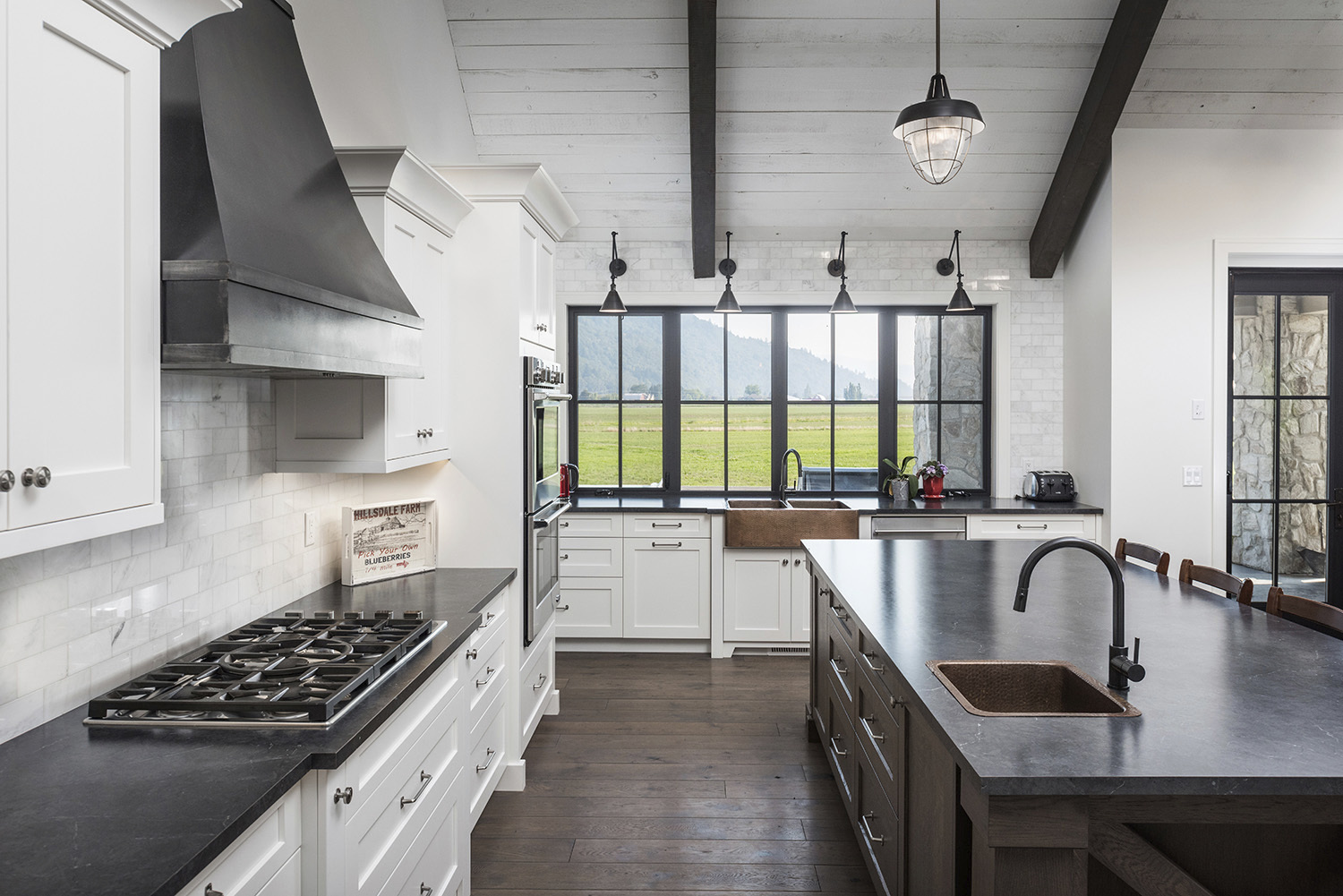 Features
The freedom to include preferable features in your home is one of the things that make it truly custom. Features in this case refers to the various design considerations like vaulted ceilings, curved staircases, a hidden butlers pantry- the list goes on and on! Keep in mind that every addition to the build pushes the price tag a notch higher and also increases your square footage cost estimate. Talk with your contractor about which features are most worthwhile. Many features seemingly pay for themselves by increasing your homes energy efficiency. Plan wisely and this can also be an opportunity to increase your homes worth over time.
Site Preparation
It's always prudent to factor in expenses that are easily overlooked – blame it on the joy that comes with constructing a home. Top on the list is the cost that comes with site preparation. This is simply because an area that will force you to clear trees, remove huge boulders, haul in dirt, etc. means that your expenses will escalate.
It's along the same lines that you need to consider permit fees. Restrictions, zoning regulations, and local building codes will leave you no other option than to get permits necessary for any work touching on occupancy, electricity, sewers, among others. Permits can sometimes cost a pretty penny depending on the location.
The Bottom Line
As you have seen, custom home cost revolves around a number of factors. The best approach to any build is being upfront with your preferred custom home builder. Doing so will ensure that you get a custom home without financial strains!
Share: