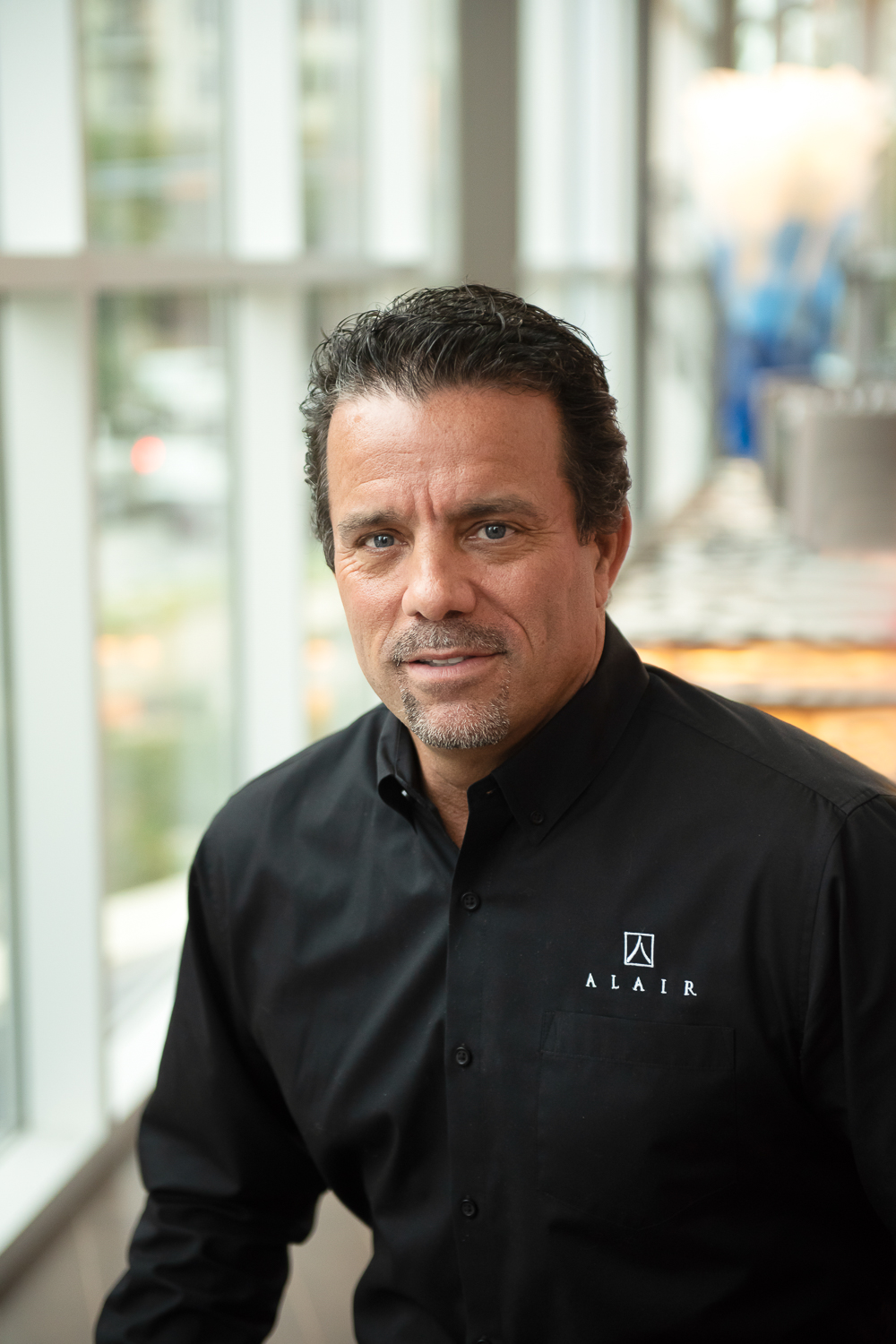 Alair™ Dallas–Fort Worth regional partner James Hammel was recently named president of the National Association of the Remodeling Industry (NARI) North Texas chapter board of directors. NARI is a not-for-profit trade association dedicated to setting the highest standards for the home remodeling industry, offering consumers a convenient resource for high quality, fully accountable trade professionals, industry suppliers, product manufacturers and financial service partners. NARI North Texas offers an inclusive and supportive environment for like-minded individuals in the home building and remodeling industry to network with established industry professionals and sharpen industry skills to increase quality of service and professionalism.
Hammel oversees the North Texas region of Alair™, which has the largest footprint of any pre-mium custom home building and large-scale renovation/remodeling brand in the world. With more than 25 years of experience, Hammel is committed to providing high-quality service and complete transparency to his clients with the goal of providing the best home building and re-modeling experience possible. As a seasoned builder and remodeling expert, Hammel has created dozens of award-winning projects that have been recognized by well-known associations, includ-ing NARI's very own Contractor of the Year awards.
"We are incredibly honored to have the passion, dedication, and hard work James possesses working within our chapter. James shows great leadership skills not only with his clients but with his colleagues as well. We welcome him to this role as the NARI North Texas president and know he will continue to do great things for not only NARI, but the home building and remodeling in-dustry in the North Texas area," said NARI North Texas Executive Director Jennifer Shultz.