Alair Homes is passionate about building both beautiful homes and communities. This includes getting involved in local organizations that embody similar values as our Partners. When Alair Cuyahoga Falls' Partner Adam Kilgore, started in his career in construction, he felt alone and didn't have much guidance. It's his belief that programs like EntrepreNEW can have a positive impact on the students as they participate in the development of the local economy and future of the community.
"Helping young people starting businesses is a soft spot for me because I started mine when I was so young and I didn't have a lot of help," says Adam. "It took me a long time to learn how to do things. It's a great feeling to save these kids 10 years of their trajectory now as they learn to correctly set their foundation – even if it's slow and painful."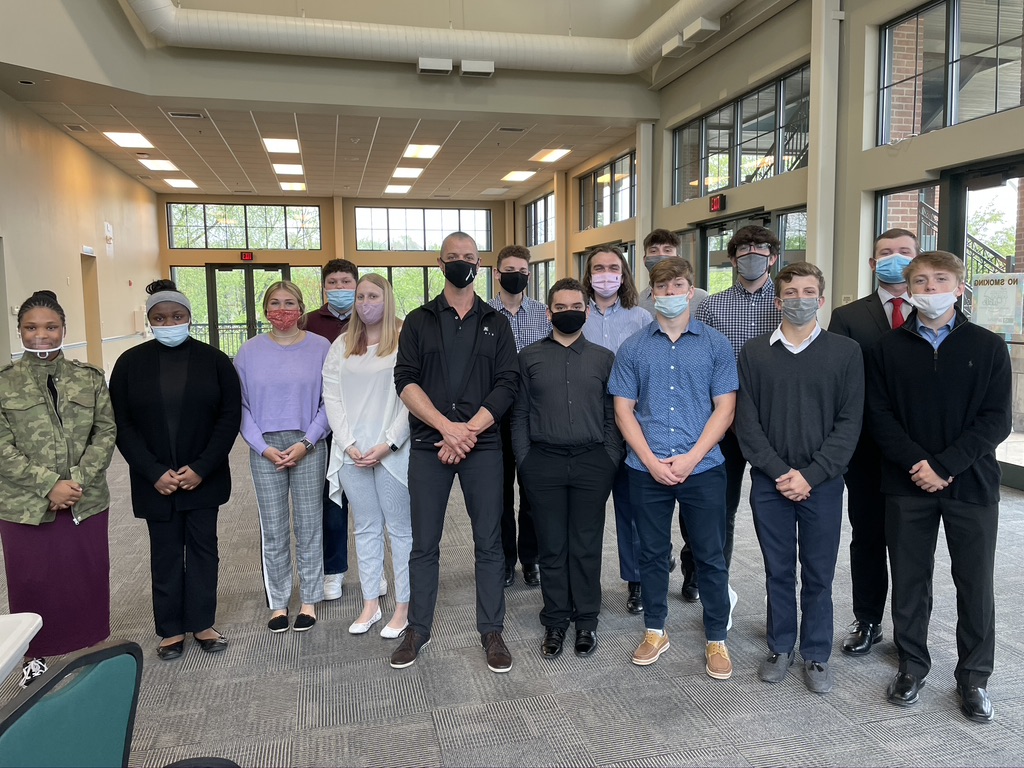 Prior to EntrepreNEW, there were entrepreneurship programs for the high school level that mostly focused on textbook business planning. This year, (2020-2021) is the pilot year of EntrepreNEW, developed in partnership with The Burton D. Morgan Foundation, Woodridge Local School District, The Six District Educational Compact, and The City of Cuyahoga Falls. Led and created by Emily Knight, EntrepreNEW welcomes students typically ranging between 16-18-years-old, to provide support (who have applied to be part of the program) in creating and refining business ideas while developing entrepreneurial mindset.
Through offering exposure to as many varieties of entrepreneurship as possible and applied learning opportunities such as networking with special guest speakers and receiving one-on-one guidance from mentors, students practice integral interpersonal and professional skills needed to succeed as an entrepreneur.
Alair has been proud to support the program since its launch. "The chance to share the story of our Partner, Adam Kilgore, in his success building an Alair Homes' franchise has been rewarding for all parties," says Nadia Mullin, office manager. "Adam also sponsors a few hours of mine each week to support the program and it's been incredibly humbling to support on behalf of our team."
Adam mentors two students – a junior and a senior. His time spent with them is structured in that each meeting is focused on a topic set forth by the program's instructor. These topics range from how to identify opportunity in your local economy, to how one pivots and turns failures into opportunities, to time management and networking (to name a few). "The questions they continue to ask are thought-provoking and insightful," says Adam. "They are engaged throughout the whole process and I'm excited to continue to be part of the program."
One of the topics that is most exciting for Adam to discuss with the students is on, "How to price their services to make sure they are profitable while also providing value to the client."
The feedback and curiosity from the students on how to be successful in the trades as an entrepreneur has been equally rewarding," says Adam. "I've helped increase their understanding of what a true professional in the industry charges in order to create a real, legitimate business (vs. getting a few bucks as a kid) – shifting their perceptions to understand operational revenue and business."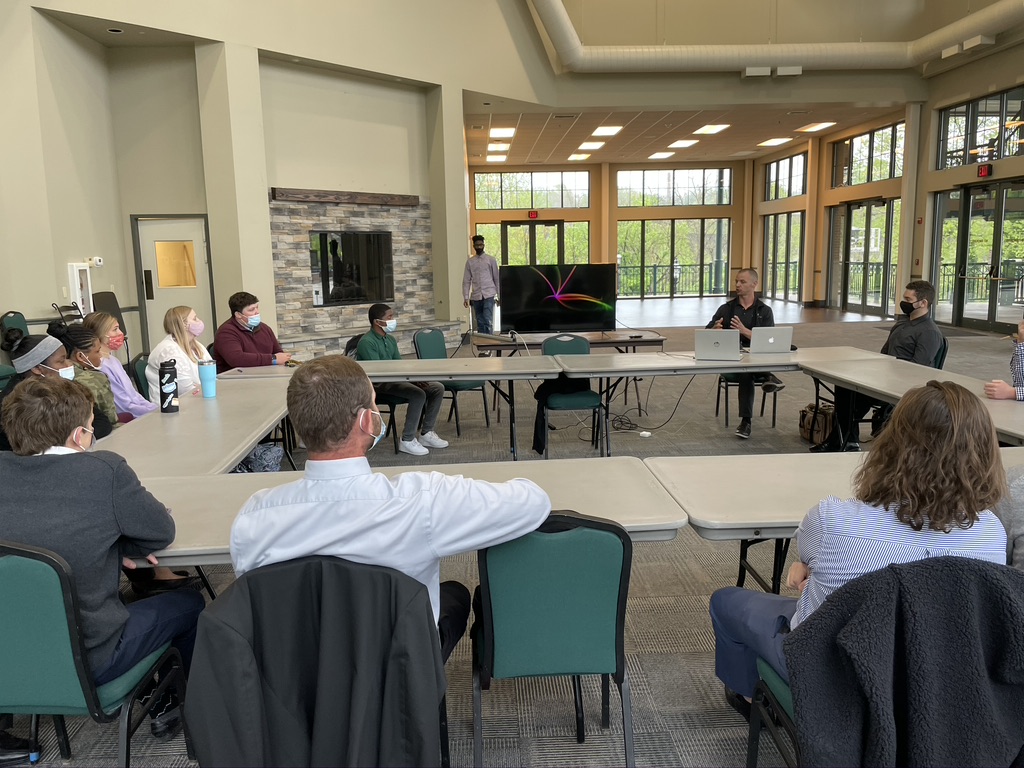 Student Success Story
Austin Graham, a student in the EntrepreNEW Level One Program, has launched a clothing line called Sellout Clothing. The opportunity for his business – men's fashion is dull and lacks variety for young men. His business solution – combine two popular styles of men's clothing to create a one unique new style.
Throughout the last few months, in the EntrepreNEW program, and with the help of his mentor, Paul Moskowitz of Akron Video Makers. Austin has hand-made his line of clothing, learned to sew, worked with vendors to secure pricing, hosted a product photoshoot, launched a website SellOutCC.com– and launched his brand on social media using the handle @selloutclothing_ on Instagram and Tiktok. He's also created his back-end business structure, filed as an LLC, and created a web-based purchasing and shipping system. Austin has also collaborated with a former student of Emily Knight's at Calvin Klein in NYC to help guide him through this venture. The initial trial product launch sold out in four hours!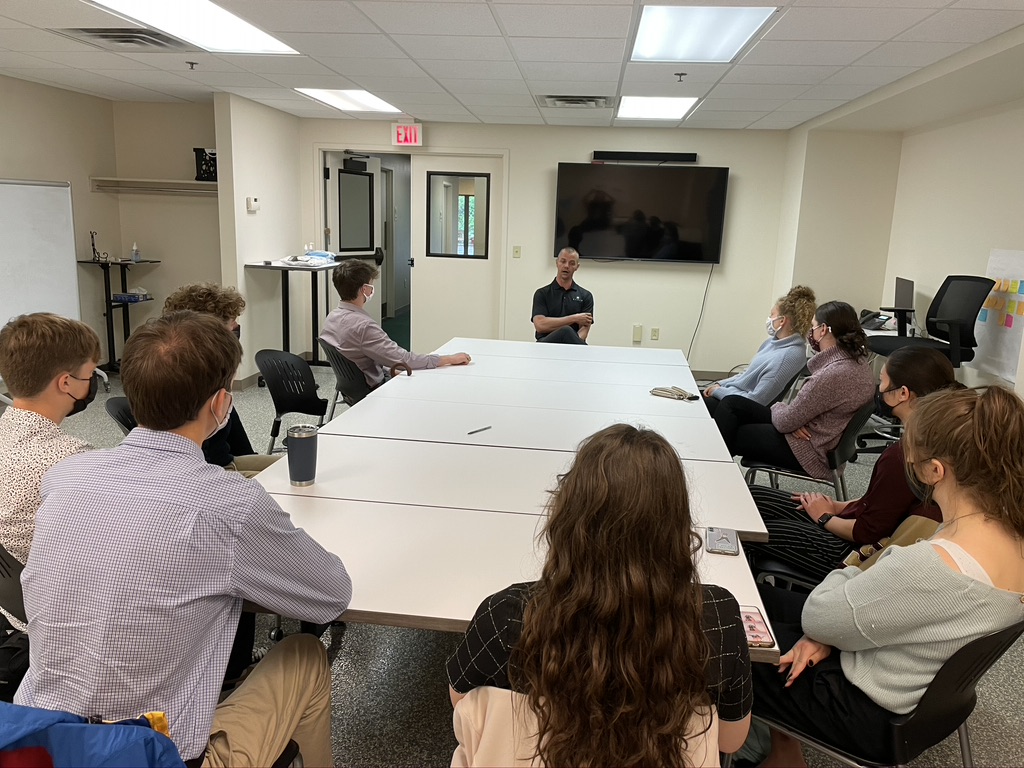 What's Next for EntrepreNEW?
The program is growing! It will enter into a second pilot phase with four teachers from different districts in the surrounding area this fall. The curriculum and program structure are slated to be available for national distribution in 2023 so that any educator in any school across the US can access the program for free. Learn more, get involved or donate by visiting their website here.
Share: