For most Americans, the purchase of a home is one of the most significant investments made in a lifetime. Finding the ideal home for you and your family can be challenging. You may find yourself competing for a less-than-perfect home in a highly desirable neighborhood or find the perfect house in the wrong location. It's exactly these challenges that lead many to consider buying a piece of land in or near their ideal community and building a new home.
When searching for ideal communities in which to build a home, more and more people are turning to northeast Ohio. Routinely ranked as one of the most affordable places to live in the U.S., and boasting some of the top hospitals, most beautiful national parks, and most distinguished fine arts experiences in the country, it's no wonder many are choosing to make their homes in northeast Ohio.
What then, specifically, should be considered when purchasing land on which to build your home here? What is due diligence when buying land to build your custom home on? Why should you do it?

Due Diligence Process
The due diligence process is detailed and necessary to ensure that you can build the home you want on the property you're considering. To be certain of a lot's buildability, you'll need to verify everything from the marketability of the title to possible environmental hazards to future zoning plans for the site. The last thing you want to do is buy a lot only to discover after the sale has closed that you can't build your perfect home there.
Won't the Seller or Agent Just Tell Me Everything I Need to Know About Land?
Even the most experienced realtors will partner with knowledgeable, local builders to ensure the feasibility of a planned build and the quality of the site before purchase.
"I have spent my whole life in northeast Ohio and have a deep understanding of the way our local natural geography affects building a home," says Adam Kilgore of Alair Homes Cuyahoga Falls.  "There are so many small nuanced areas of land development that you can only understand after many years of local experience.  Each area has different rock formations, soil conditions, site grading challenges, water management, and other things to consider.  All of these can assist in building an incredible house, or they can prove to be extremely expensive obstacles.  With local expertise, we can help steer a client to the most logical option when considering a piece of land."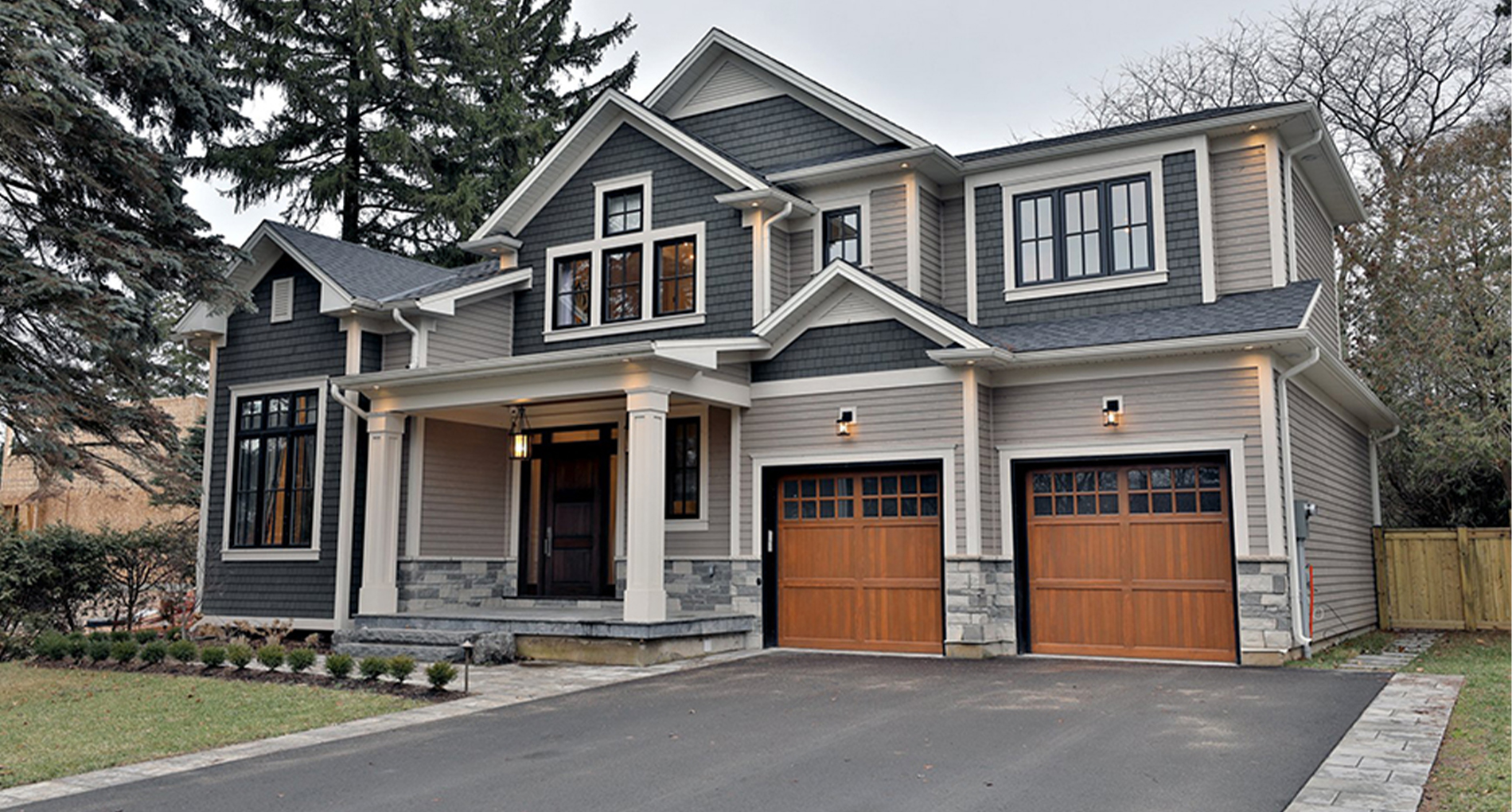 What questions should I ask before buying land?
How is it zoned?
Make sure the lot you are purchasing is zoned for residential use and that the size and shape will support the structure you plan to build. It's also helpful to research any future zoning plans or changes for the land, not just current zoning regulations. Finally, understand that zoning changes are NOT easy to make. Don't fool yourself into thinking you can buy a cheap, incorrectly zoned parcel and then simply apply for a regulation change. You'll have much better luck buying the right piece of land first than you will trying to 'make it work' later.
How much preparation will the lot need?
Nationally, Home Advisor estimates that most homeowners spend between $1,281 and $4,720 to clear the land to prepare for house construction, with costs fluctuating based on how heavily wooded the area is and the location.
According to Kilgore, this average is higher in northeast Ohio. "This is way too low; I find that HomeAdvisor is almost always low on their estimates.  One large tree can cost over $1,000 to remove and this part of Ohio is heavily wooded. The natural landscape is part of the appeal to living here. Our goal is always to remove the least number of trees possible and spend time with each client upfront to understand how we can be efficient with the tree removal process. Often times we can use some of the good trees and have them milled to create decorative beams, mantels, etc. for inside the finished home.  The cost to do this will fluctuate greatly depending on the individual site."
Moreover, site prep isn't just tree clearing. It's ensuring the land is prepared to withstand natural disasters unique to the area. "We are fortunate to not have many natural disasters that stop us from building.  Flooding is probably the major one in low-lying areas.  I would not say it is common, but I have seen people purchase land without involving us, then after it is too late, we all determine that their lot is way too expensive to build on," adds Kilgore.
Is the site prep worth the time and money?
If you choose to build near one of the spectacular natural spaces we have here in northeast Ohio (like the Cuyahoga Valley National Park) how much site prep and land clearing is too much? Ensuring that the lot is ready to be built upon while also maintaining the natural resource that makes the area so attractive is key to builders like Kilgore.
"I never want to encourage overdevelopment of these ecologically sensitive areas around our parks and natural spaces.  The goal of building individual custom homes is that you can do so with very little impact to the environment.  We should be especially considerate in these areas to preserve as many trees as possible, and also take care to manage our water to assist the surrounding environment, not damage it.   I would always encourage buying a property that at one time already had a home on it, or currently has a home on it, that way we can bring life back to an already cleared and prepared site, saving money and resources while doing less damage to the surroundings."
How Much Time Do You Have?
"In our area, the design, planning, and permitting process should take 2 months to 5 months, then we are ready to build," Kilgore explains. "During the end of that phase, we can begin site preparation so when we are completely done with planning the actual house construction can start."  The construction phase of a new and truly custom home can take between 6-10 months.
What contingencies should be put in an offer for land?
"I would recommend having your realtor ask for a "subject to builder approval" line in the offer with at least a 14-day period for due diligence on the land," Kilgore says. "We like to look at the ground and soil conditions, water drainage, clearing costs, site accessibility, utility locations, and many other items.  Some lots can be prohibitively expensive or impossible to build the appropriate home on, and others are much easier and can offer large cost savings."
What do I need to secure financing when buying land?
Assuming you are not buying the land in cash, understand that buying land to build on can be challenging as you are really looking at two different projects to finance: first, you need to finance the purchase of the parcel via either a lot or land loan, then you need to finance the building of your home via a construction loan(s). Kilgore recommends getting a recommendation from an experienced builder as to which bank or lender a client should approach about financing their land purchases and construction project. "We work with local banks and encourage clients to begin working with the lender before the land is purchased so they can help determine what the best loan product is for that particular client, parcel, etc.  Each piece of land, and each custom home can benefit from different types of loans."
How much should I expect to pay for land, prep, and construction?
A general rule of thumb is to estimate the lot to be between 20% to 30% of the finished value of the home. For example, if you are expecting a $500,000 construction cost, you should prepare for a $150,000 land cost, assuming you're in a populated area with easy access to utilities and services.
"That's why this is such a huge variable considering the vast amount of land choices available," suggests Kilgore. "If you are building within a populated area like Hudson, Ohio 20% to 30% is ok, but you are typically getting the advantage of easy access to services like water, sewer, cable, trash, sidewalks, fire hydrants, electric, natural gas, etc. The relative price per acre of land should decrease as you go further away from city services into more rural areas, such as Bath, Richfield, and North Hampton.  With the reduction in price per acre, you will increase your cost for services and you will most likely need to install septic, well, trenching for electric, gas, etc."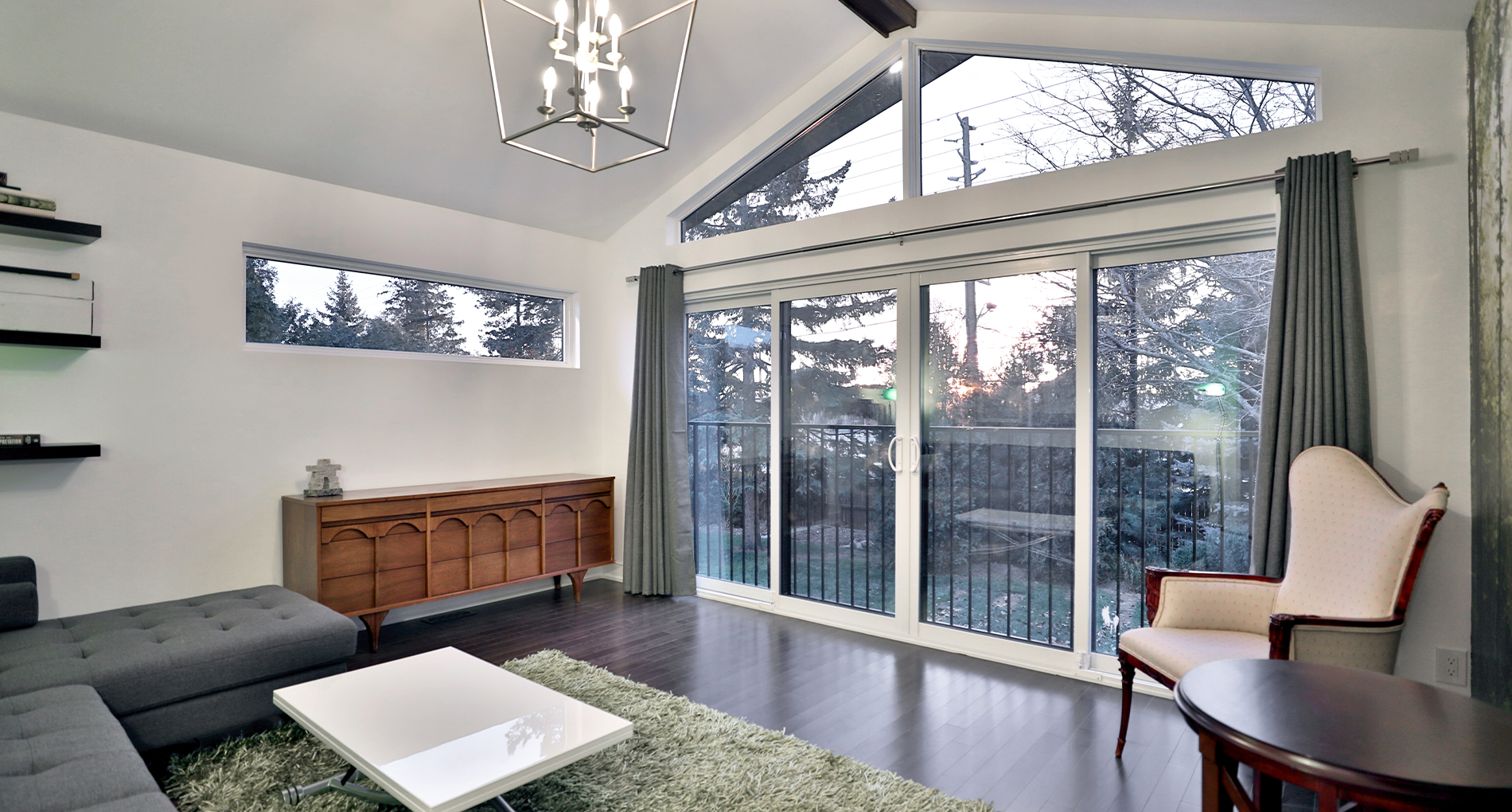 Considering a land purchase in northeast Ohio? Contact Alair Homes Cuyahoga Falls for expert aid in choosing the right lot for your home.
Share: