They say that east or west, home is best – this just goes to show how precious a home is! Even so, not all house constructions are created equal considering that potential home owners have the option of a custom or production home. There are a number of aspects that spell the difference between the two that you need to be aware of. Read on to learn more about which home building style is right for you!
Who Comes Up With The Design?
There's only a handful of floor plans and exterior styles to choose from when it comes to production homes. Many production home lots offer options for floor plan designs that include varying finishes to the countertops, floors, and cabinets. For anything much more than standard features, though, there are usually very strict limitations for production homes.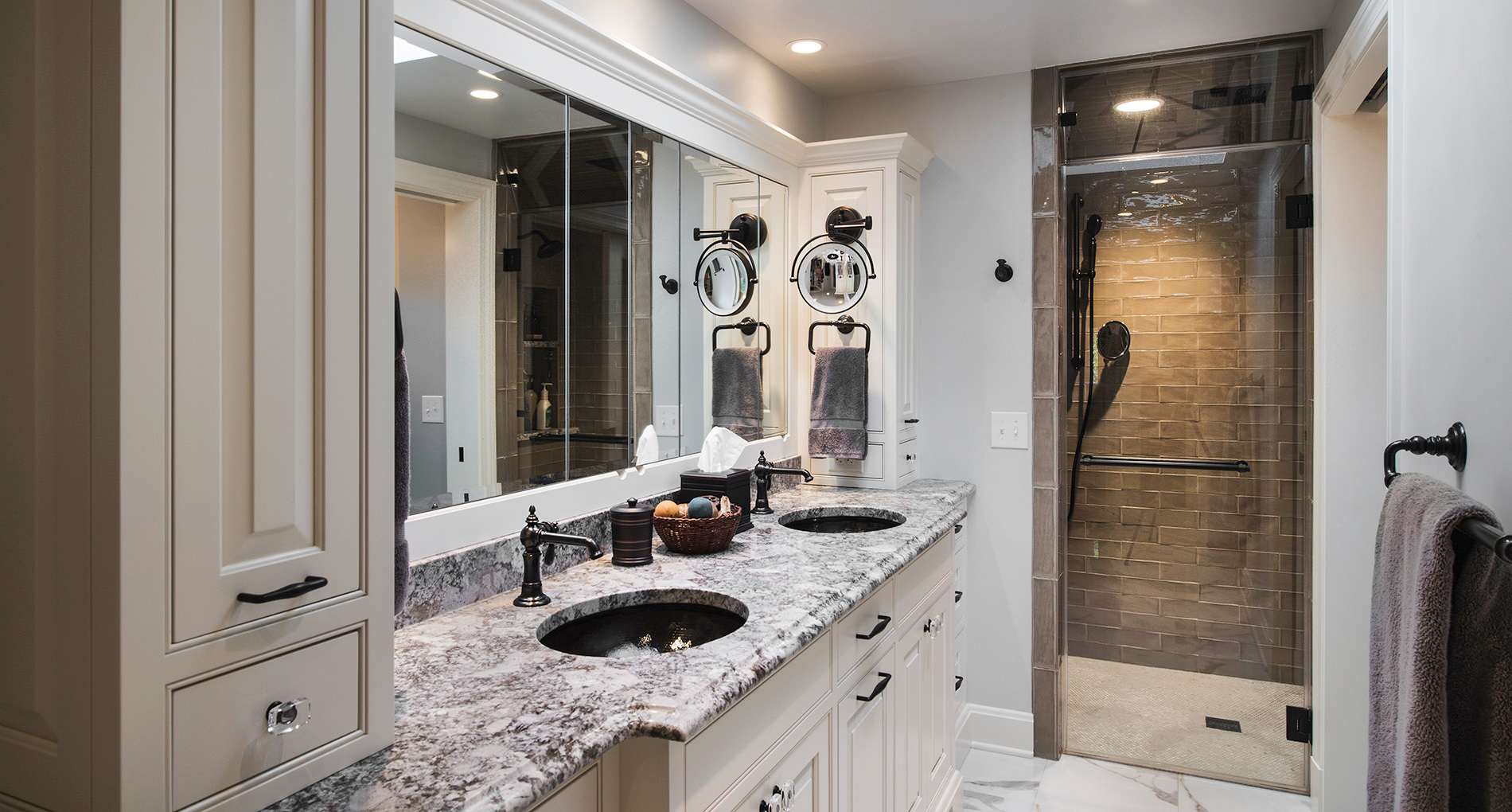 A custom home, on the other hand, gives you the power to realize whatever design crosses your mind. This is without a doubt a huge advantage as you will walk every step of the way with a custom home building expert and peruse all details. All you need to do is present whatever idea you have got and it won't be long before it starts coming to life before your very eyes!
Who Chooses The Building Site?
Though there are production builders who offer their clients the freedom to choose a building site, the big percentage will only incline towards pre-planned communities. Few are lucky enough to pinpoint any lot they please.
If you so wish, a custom home expert will be more than willing to build on land you already own. They will even go the extra mile to help you find a lot that fits your description if need be. Now that custom home building hands you the power to decide on a location that's best for you, the builder will be able to construct a house that fits on your lot easily as a duck takes to water.
Who Offers The Best Guidance During The Entire Process?
More often than not, the people you interact with when it comes to production homes will not be present during the construction phase. Once you decide amongst the options presented to you for a production home, you may not see your builder much more – not unless you swant to make another purchase! This can make you feel on edge as a home buyer, right?
You'll be glad to know that a custom home builder will go out of their way to ensure that you remain comfortable all along. With such a person constantly by your side, you will have someone to listen and answer all your questions, and even help in decision making should anything make you feel confused. It's worth noting that although you have more control this way, you must be willing to commit more time to this process.
What Next?
You're now aware of what makes the difference between a custom and production home. This will come in handy when time to build comes!
Share: