Indoor/outdoor living has always been a popular trend in warm weather climates but over the past year, it has become a staple design theme in homes everywhere, including here in northeast Ohio. Gone are the days when outdoor living is relegated to the few months of sunshine we see. Now, indoor/outdoor living can be enjoyed by homeowners year-round with the help of custom landscape designs, glass doors & windows that embrace natural lighting and stunning views, and firepits & fireplaces that are warm and inviting no matter the season.  
So how can homeowners maximize outdoor living at home? 
1. Design for Experiences
Just as any builder worth their salt would tell you to consider your lifestyle when designing a new home, you should consider your lifestyle, and the experiences you plan to have when creating your outdoor living space. Are you looking to hold casual family cookouts? Or host upscale dinner parties? Perhaps your goal is privacy and solitude or a place where you can indulge in your favorite hobbies (gardening, yoga, etc.).  Whatever you plan to do in the space, knowing how you want to use it is the first step in designing it well.  
Have several uses in mind? Think of the space in terms of 'zones' or 'blocks'. Defining each block (one for eating, another for relaxing, a third for exercise, and so on) and thinking about the design and layout for each individually can help keep the process of choosing furniture and decor from feeling overwhelming. Be sure to choose colors and textures from the same palettes across all items to ensure seamless transitions between each block.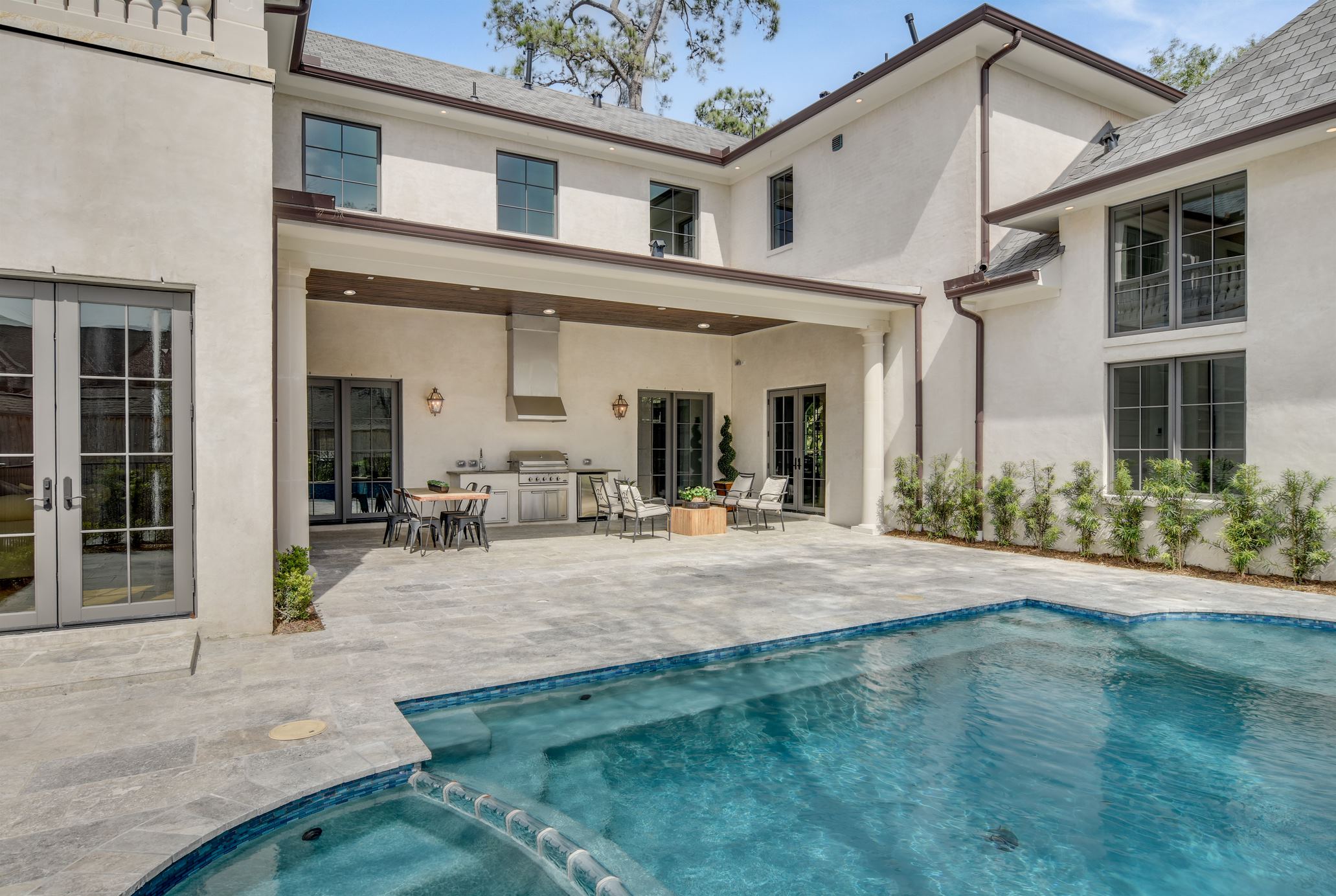 2. Give Yourself Spectacular Views
Seamless transitions between your indoor and outdoor living space are important, too.  A great way way to shift seamlessly to your outdoor space is to make the view to the outside the focal point of your design. Custom glass doors that fold open, floor-to-ceiling windows, or even more traditional windows with as few mullions as possible, all help you make your view center stage and bring the outside in. Sunshine, fall foliage, and winter snows can all be embraced this way and enjoyed year-round. Plus, the abundance of natural lighting these features bring into your home is an added bonus.  
Don't already have a beautiful view at home? Make one! Utilize landscape design to create your own personal oasis .  Create a lush garden with bright blooms to add color to your vista or build a deck or patio that holds a welcoming firepit. Consider incorporating a custom water feature to add an additional layer of serenity and beauty to the scenery.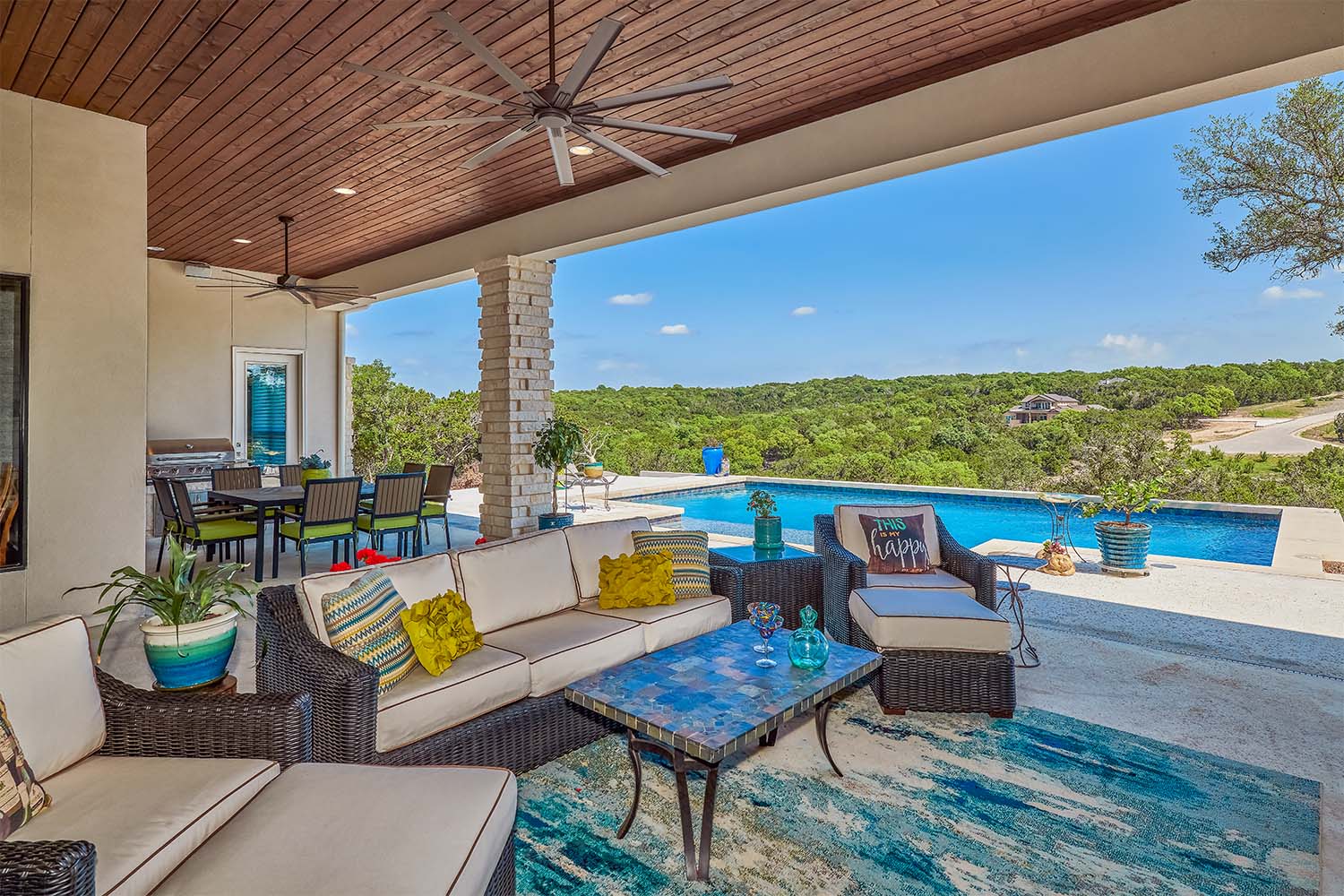 3. Don't be afraid to use exterior lighting
Integrating as much natural light as possible in your space is always preferred but that doesn't mean it shouldn't be used exclusively. In the same way that glass doors and large windows can bring the outside in year-round, so too can carefully chosen lighting. Weave some string lights through the trees and bushes or place a few lanterns near your favorite features. When it gets dark at 5 pm, as it does during Ohio's winters, having your outdoor space gently lit will help you to enjoy it no matter the season. Just be sure to keep the lights on dimmers so you can control the mood.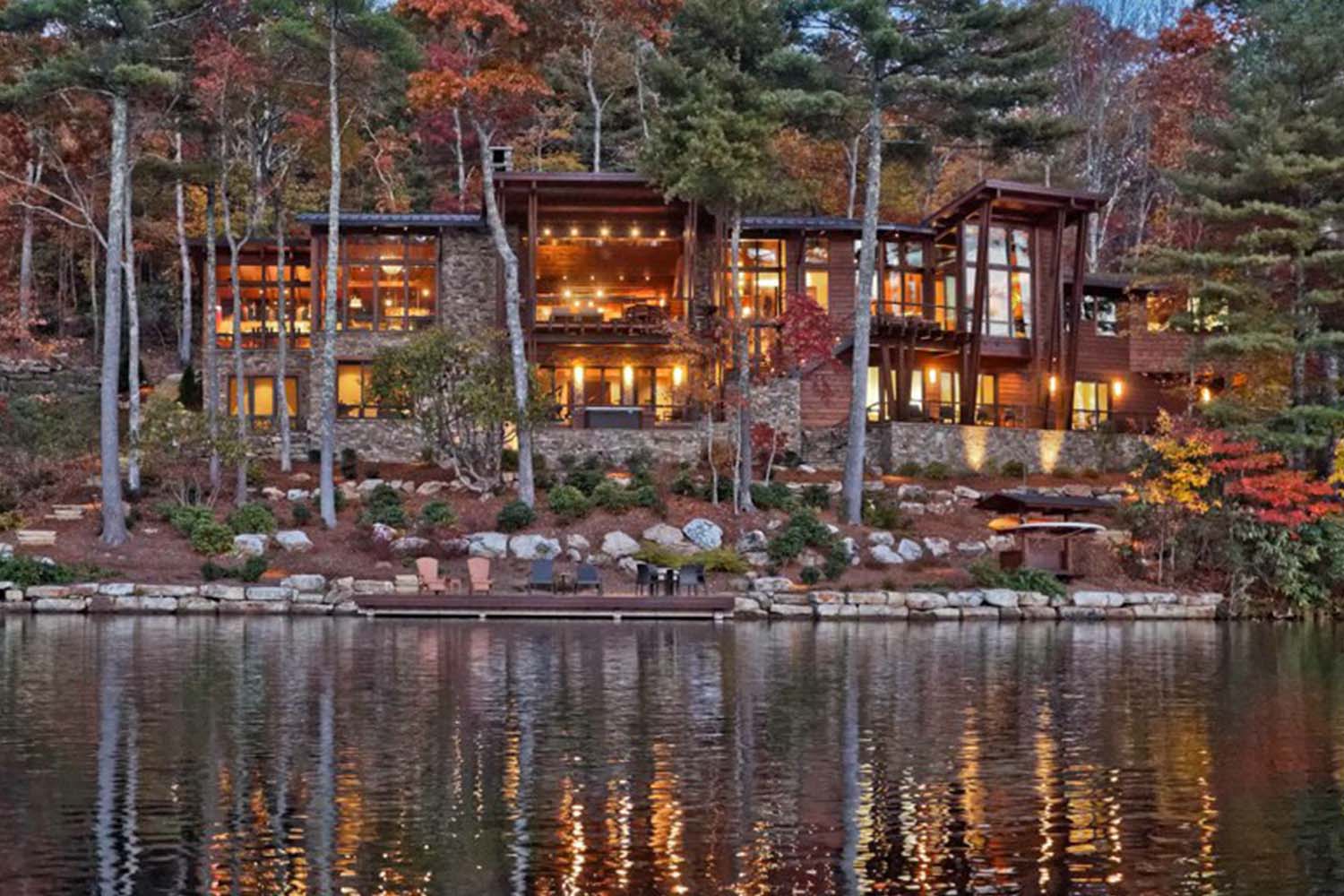 4. Bonus Tip: Dining Alfresco Really is For Everyone
One of the biggest and most consistent trends in outdoor living is outdoor dining. Whether casual or large scale, incorporating an outdoor kitchen is always something to consider.  Even if you have no desire for a full alfresco kitchen complete with pizza ovens, wine storage, and a fully-stocked bar; do yourself a favor and at least allow yourself the option of a cold beer or cocktail under the stars by including some food and beverage storage and relaxed seating when designing your space. 
Looking for more inspiration? Visit our project gallery. Ready to begin designing your custom outdoor living space? Contact the experts at Alair Homes Cuyahoga Falls to begin planning today.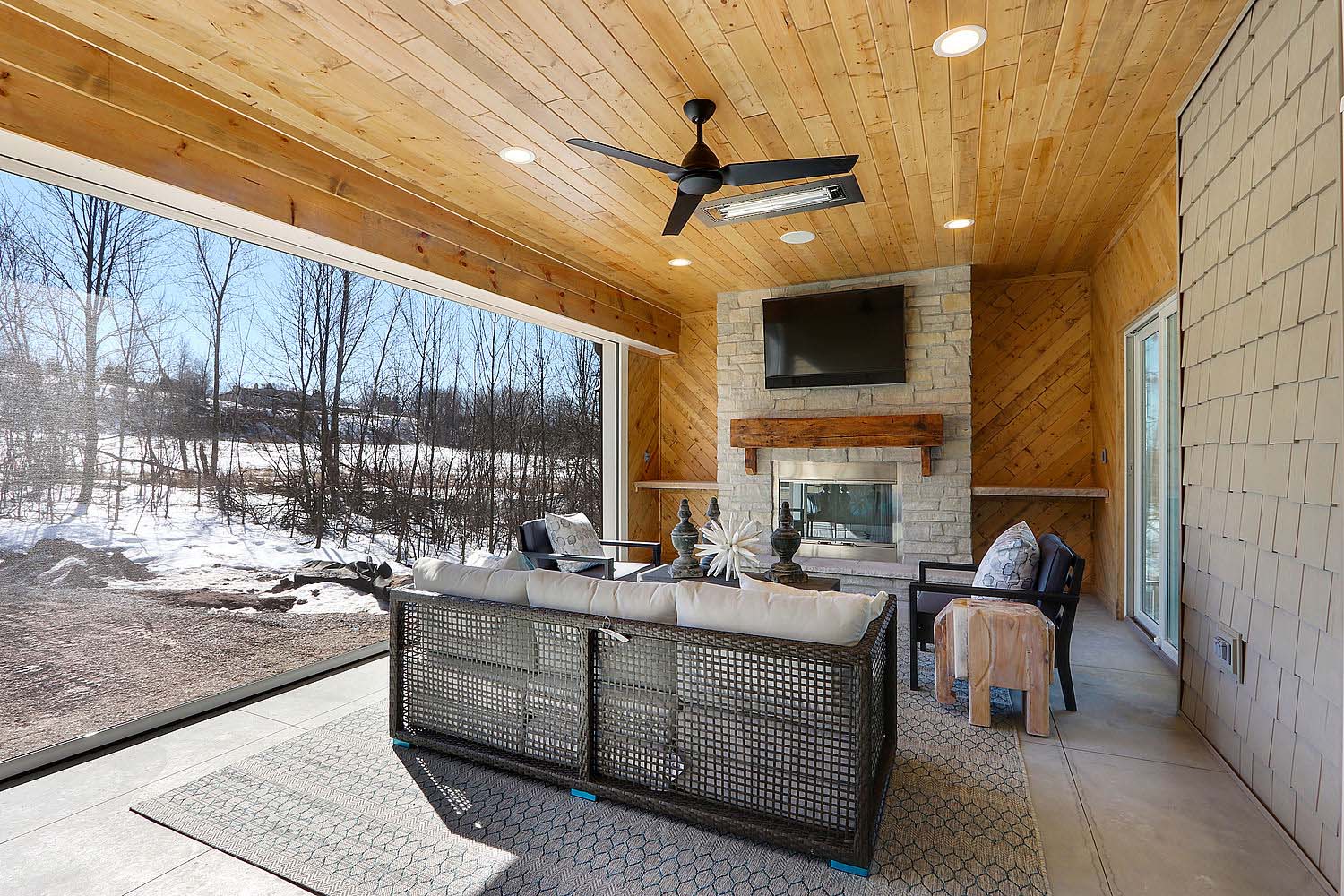 Share: