Whether you are remodeling or considering a new custom home, over the years there's been two basic types of Construction Agreements used by most builders. These basic types are Fixed Price contracts and Cost-Plus contracts. Let's take a closer look at these, shall we?
Fixed Price Contracts
One benefit of a Fixed Price contract is that Clients feel secure in knowing up front what the project will cost through completion, but only if the scope of the work doesn't change. If the Clients are uncertain of what they want and haven't finalized selections, an estimated allowance will be used at the time of contract. Most changes or allowance overages are usually handled as costly change orders. Quite often the amount or markup percentage of the builder's profit for these changes is NOT disclosed in the original terms of the contract, which can be 30%, 40% or more.
Clients can have a false sense of security in this form of agreement and will surely be disappointed when their fixed number they've planned on rises way above their initial construction budget. Nationwide, the number one complaint by clients is cost overruns! Fixed Price contracts are NOT the best agreement when there's a great deal of uncertainty in finishes or interior design.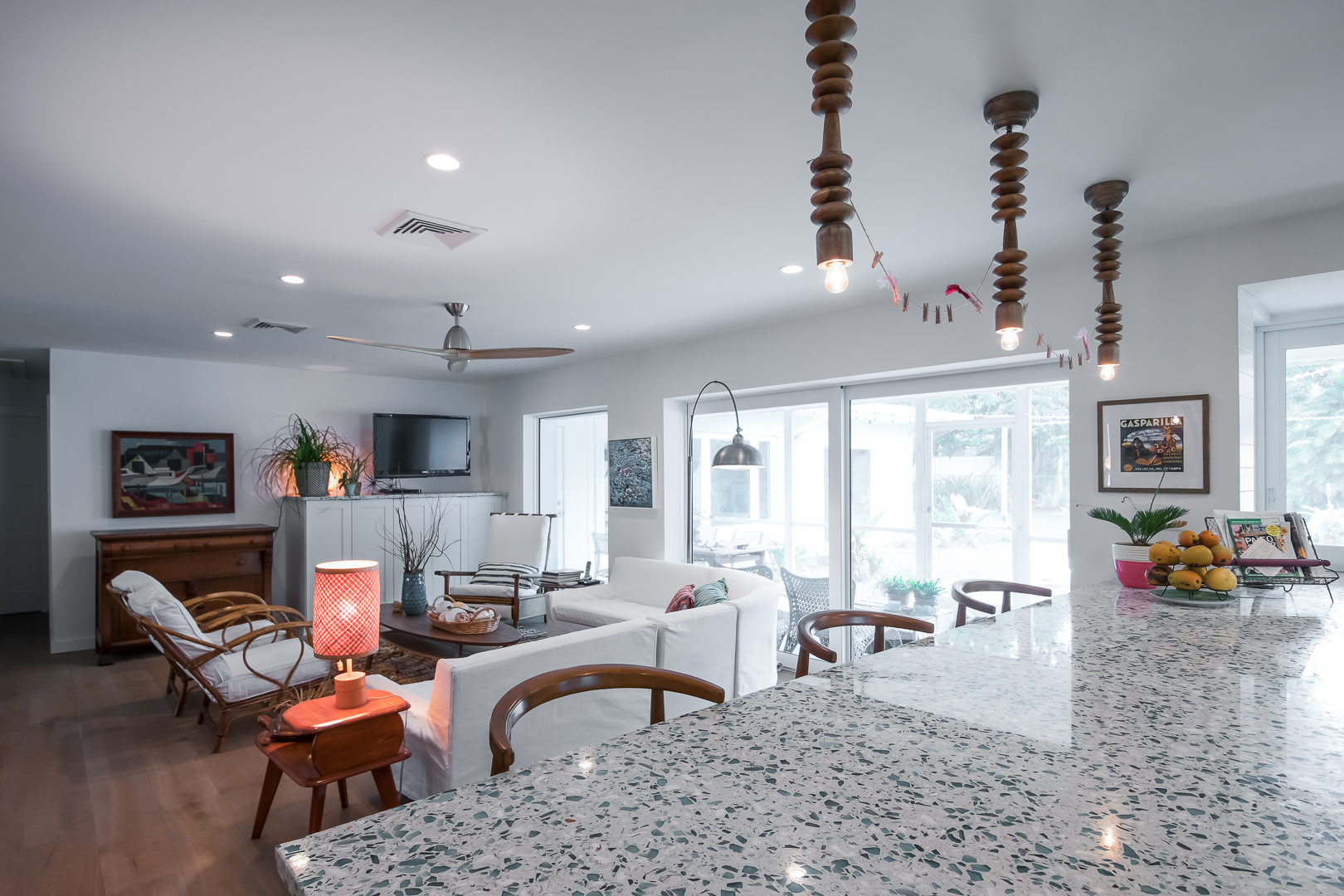 Cost-Plus Contracts
The Cost-Plus Contract allows clients to enter into an agreement quickly. If there's no contractual requirement to tie things to a final price, then there's no need for a detailed bidding process to take place. Most Cost-Plus Contracts will have an estimated final cost; however, this estimate is NOT based on hard bid numbers. Project costs can easily, and quickly, go up.
Cost-Plus agreements have advantages to Clients if they haven't clearly defined their project, finalized its selections & finishes or they're concerned about the costly change orders. This type of contract does work well for home remodeling projects, where costs may arise from hidden problems discovered behind walls and ceilings. However, builders often don't provide a breakdown of their management fees and this can be a hefty bill at the end of the project. Cost Plus contract should result in an open book reflecting the costs of the project, but most builders aren't willing to open their books for you to see their true costs.
Alair's Client Control™ Process
This is a hybrid form of contract. Client Control™ combines the best qualities of Fixed Price and Cost-Plus. Clients have complete transparency with regard to all the costs of their project, including markup and a full breakdown of management hours. Each project starts with a Project Planning Process, identifying every item that will be going into the client's home. Then, everything is bid upfront to give a true budget that clients can count on. The complete price of the job is known up front, prior to construction commencing.
A significant advantage of Client Control™ is the builder can be brought on early in the design process and can be a valuable member of the design team. Most architects and interior designers agree and see great value in this. As their trusted advisers, we guide clients through the planning process and the entire construction phase. But, they have absolute control over their vision for their project from the beginning to the end. They also have complete confidence in knowing that they're getting the best quality of products at our preferred builder's pricing. The end result with Client Control™ is 100% control from day one and far more buying power!