There is no need for you to feel overwhelmed if you are getting ready to undergo your first home remodeling project. There will be a lot of challenges ahead of you. However, if you know what to expect, then this project will go by more smoothly. Alair Homes helps homeowners prepare by giving 6 things to expect during their renovation project.
Day to Day Arrangements
Alair Homes can help you if you are in need of home renovation. Your life will get busier as soon as the project begins. You will have delivery trucks constantly coming in. You will also have a portable bathroom and dumpster on site. You will need to plan ahead so that the project does not affect your day to day life too much.
Minor Yard Wear and Tear
You can expect some minor wear and tear to be done to your yard during this process. There will be a lot of foot traffic. There will also be trucks driving over your lawn. Talk to your contractor before the job starts if you have any concerns about your yard.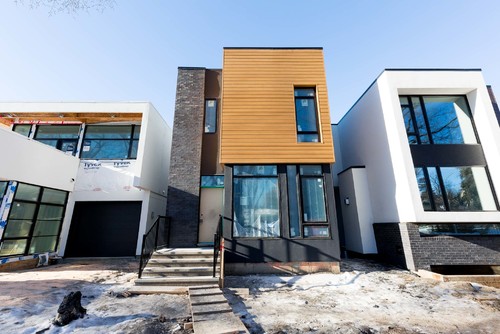 Dusts and Drafts
If you will be adding to your home, then you can expect to experience drafts from time to time. There will also be dust. However, the contractors can take extra precaution in order to minimize the amount of dirt that gets into your home. They will also minimize drafts by sealing the openings.
Project Delays
The contractor will give you an outlined plan before any work is done. However, it is important to note that you should expect some delays. You will have to prepare for this in order to ensure that there are no conflicts in your own schedule. Poor weather conditions, order delays and changes requested by you can cause delays.
Change Orders
A change order is any change or alteration that you make to the initial contract. Keep in mind that any changes that you make will affect the pricing and the schedule. It is okay to make changes. You want your home to reflect your vision. Make sure that you clearly communicate your changes so that you do not receive an unexpected bill in the mail.
Future Planning and Wiring Options
If you plan on installing an alarm system or wiring for speakers, then you will need to tell your contractor this. You may have to hire a separate company in order to install these things. You do not want to wait until the end of the project to let your contractor know about these things. This can cause a delay in your project. It can also result in unwanted costs.
The key to successful home renovation is to be prepared and plan ahead. Your contractor at Alair Homes can accommodate the requests that you have.
Share: