Arlington, Virginia is ranked as one of the best cities to live in the U.S., so it's little wonder that its residents want to stay there. Rather than move out of a house to accommodate needs that arise as they get older, people are choosing to use "Universal Design" to remodel their homes, which allows them to age in place. Arlington presents some unique challenges to an effective remodel, but we think it's a great way to get the best of this amazing city.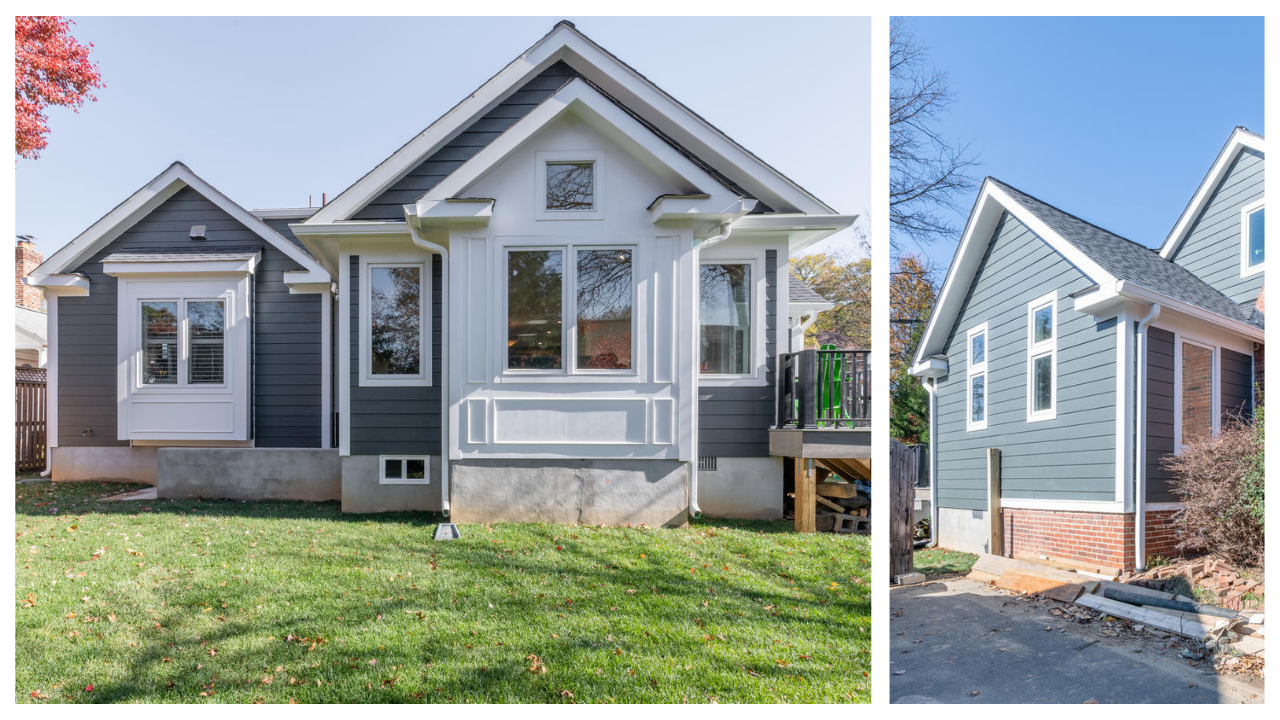 What is Universal Design?
When a home is built, updated, or remodeled taking the needs and abilities of all potential residents into account, it follows a Universal Design approach. Like its name, Universal Design is intended to be accessible to everyone. The approach takes into account small details like lever door handles and no-slip surfaces in showers and baths as well as intermediate issues like wider doors and access ramps. In a new construction or major remodel, single-floor living or elevators address mobility challenges and allow people of all abilities to live comfortably in the home. 
Why Age In Place?
For people who love their home and their community, relocating to a new space that accommodates aging may not appeal. In a city like Arlington, the local services, activities, and opportunities make it particularly attractive to continue to call it home. Instead of a major, stressful transition, a smart remodel transforms the home with features that will last a lifetime. Using Universal Design, a multi-story, older home can be transformed to be beautiful and functional for all needs as they arise.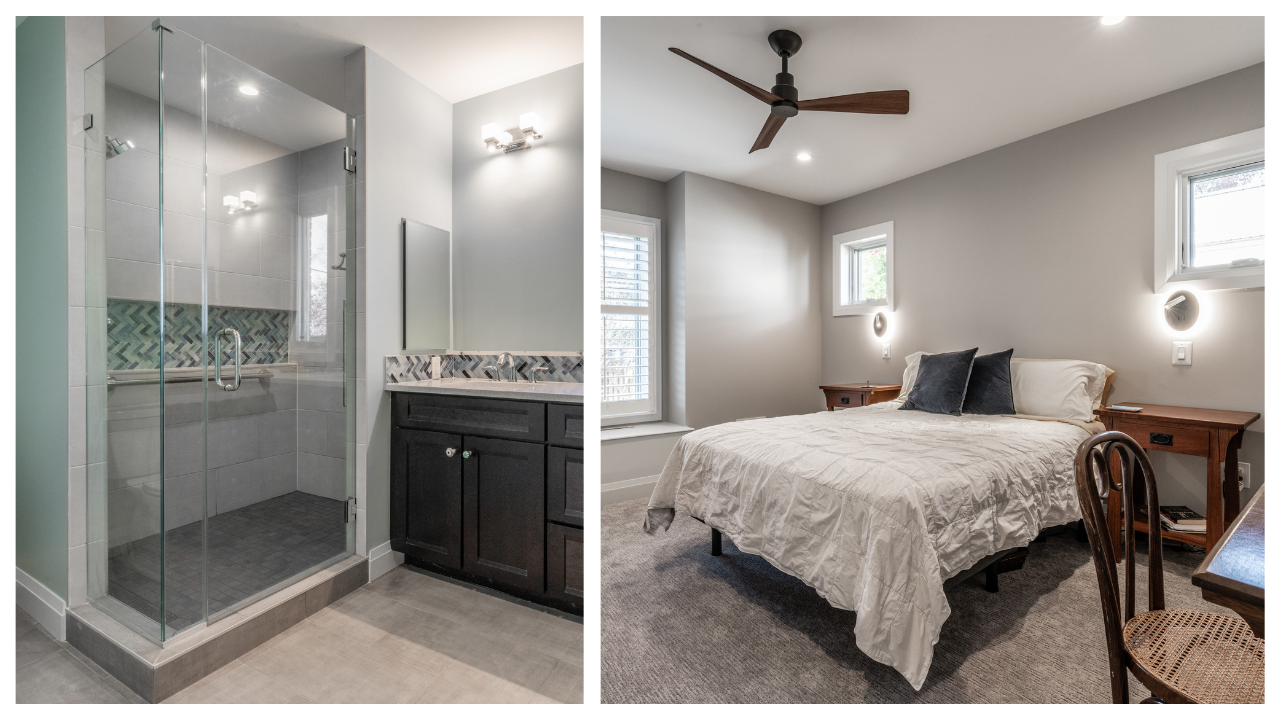 Working With Arlington Homes
Single family homes in Arlington tend to have a small footprint. Located on 50' lots and limited to homes of 30' width or less, creativity and careful attention to permits make the difference in designing a forever home in the city. Instead of throwing a bedroom and bathroom onto the back of the house, it may be better to reconfigure the entire main floor to create flow, accessibility, and comfort. From an aesthetic perspective, it's important to consider working with the existing style of the home and pay attention to details. For example, there are alternatives to huge ramps to mitigate the challenge of front doorsteps.
Budget and Timing
The time to consider a remodel with Universal Design is before it's needed. A major remodel causes disruption and may require temporarily moving out of the home. This will be all the more challenging if a medical condition is the reason for the change. Depending on the scope of the project, it can take weeks or even months to complete, so it is important to plan for a time when this causes the least amount of interference. When thinking about what changes to make, budget is always a consideration. A major change like installing an elevator or making a main floor addition will range in price, so it's important to work with your builder to understand options that fit your needs within your budget. While a single-phase remodel is likely the least expensive option, long-term considerations like an elevator rough-in will allow for an easier subsequent project when the time comes.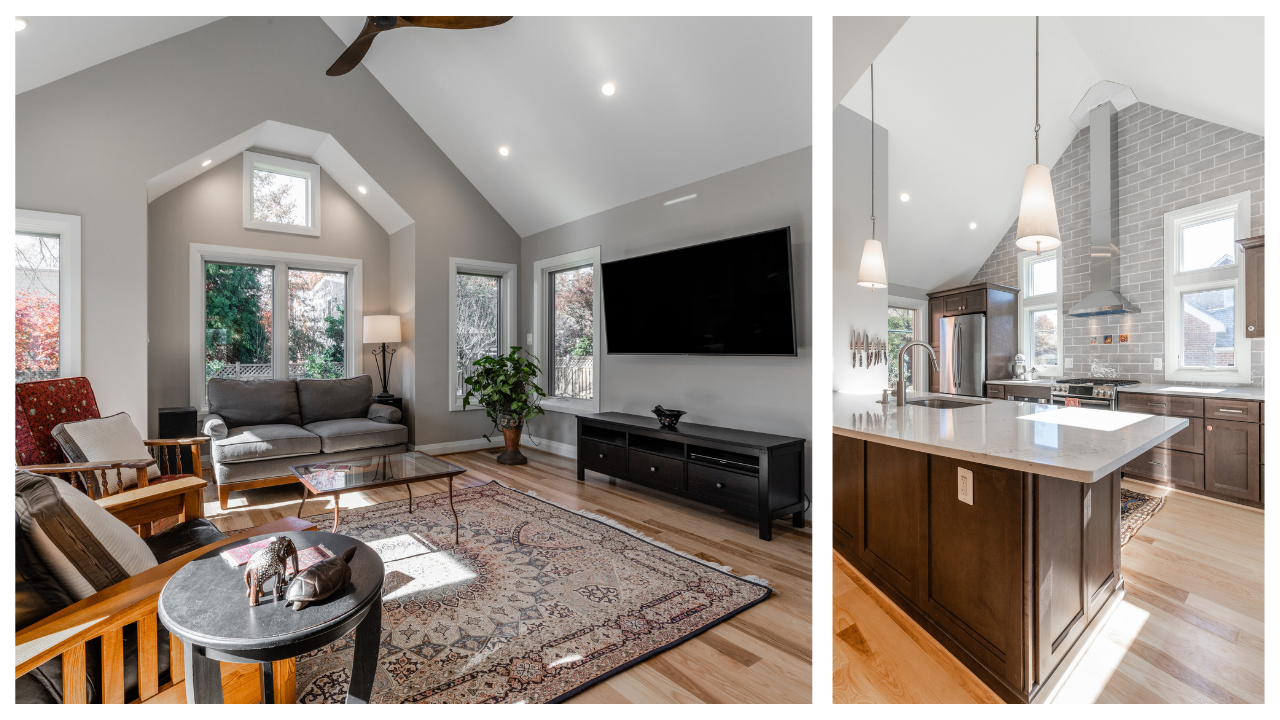 At Alair Homes, we pride ourselves on staying on top of the latest developments in Universal Design. We have been helping Arlington homeowners create spaces that will continue to serve them as they age. Whether it's a new, custom home or a remodel, we can work with our clients to create their forever home. If you are considering a project on your existing home or a remodel, contact us today for a consultation.