Alair Homes
September 21, 2016
Exclusive Research: 2016 Trends In New-Home Design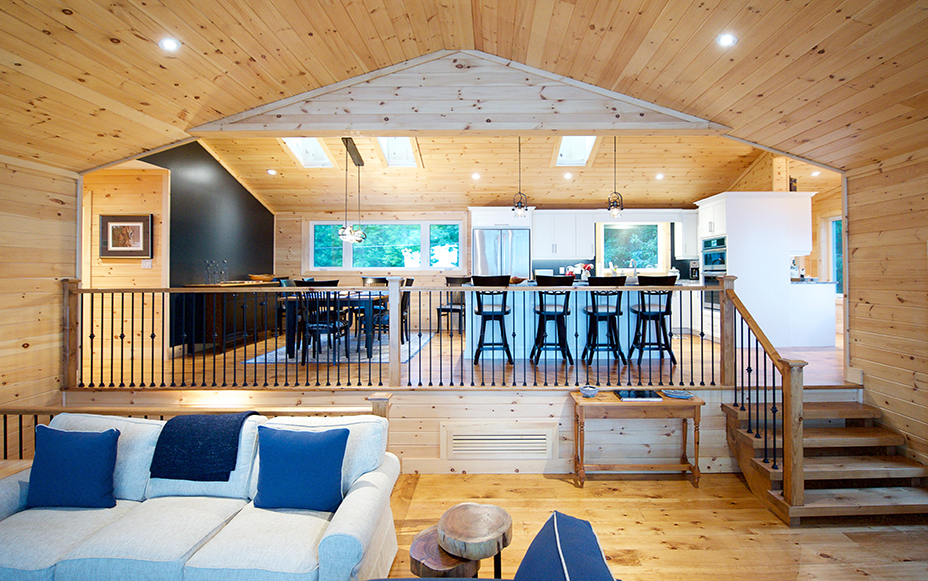 Tags:
Home design continues to evolve for residential properties that are becoming more efficient and functional. Those who are looking to purchase a new home or remodel their current property can follow the latest trends to increase the appeal of the space. When staying updated with new-home design, there are a few trends that you can benefit from after moving in.
Larger Kitchens
The kitchen is considered to be the most important room of the home and is often where residents spend the most time. Kitchens are becoming larger in design in Alair Homes to accommodate more people and make it easier to navigate the setting while cooking or entertaining. The kitchens are often connected to the living room for open floor plans that create a more spacious environment. The kitchens now include more cabinet space for storage and larger countertops for food prep.
LED Lighting
LED lighting is one of the latest trends in new-home design for added energy savings throughout the year. This allows 90 percent less energy usage for reduced power costs each season. Homeowners can also spend less money on replacing the bulbs due to their extended lifespan and even reduce their carbon footprint. The bulbs don't burn out compared to traditional incandescent light bulbs but begin to have lower output as they become older.
Individual LED lights can also be dimmed, which allows the homeowner to have more control over the illumination in each room of the building for customized settings.
Freestanding Tubs
Freestanding tubs are gaining more popularity for their classic and traditional design instead of built-in tubs that have been used in past decades. More builders are including the tub in their bath package to enhance the style of the bathroom for added appeal. Walk-in or roll-in showers are also a popular feature to enhance the feeling of having a spa in the home. The showers are spacious enough to accommodate multiple people and often come with two or three showerheads. Multiple-head shower systems are another popular new home design trend and offer more flexibility and comfort with the use of the bathroom.
High Ceilings
More homeowners are also looking to purchase properties that have high ceilings for an interior setting that feels spacious. This contributes to the aesthetics of the home and can increase its resale value. Higher ceilings are often nine-feet high and offer more volume at a lower cost rather than adding extra floor area.
Granite or Quartz Countertops
Countertops in kitchens and bathrooms are one of the main highlights of new homes and are often the focal point of each room that they're installed in. Granite is one of the most popular materials to install in homes with quartz increasing in popularity. Both options are a luxury feature that can increase the value of the property and increase the aesthetics of the space. The materials are extremely durable and will last several years without wearing down with frequent use, which allows them to maintain their value.