Alair Homes
December 18, 2016
Decorating Your Home With Nature in the Winter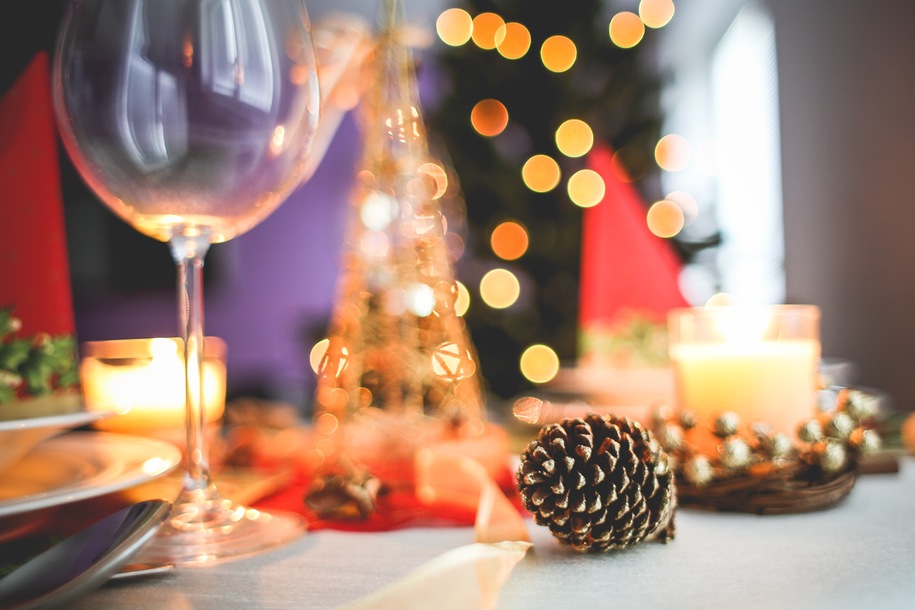 Tags:
If you are like many others, you enjoy staying inside the house and keeping warm with cozy blankets when the temperature drops. You also enjoy decorating your home with items that fit the winter season. You do not have to break the bank to find new decor for your home. All you have to do is use natural elements and your imagination. Here are several ideas for bringing a bit of nature into your home this winter.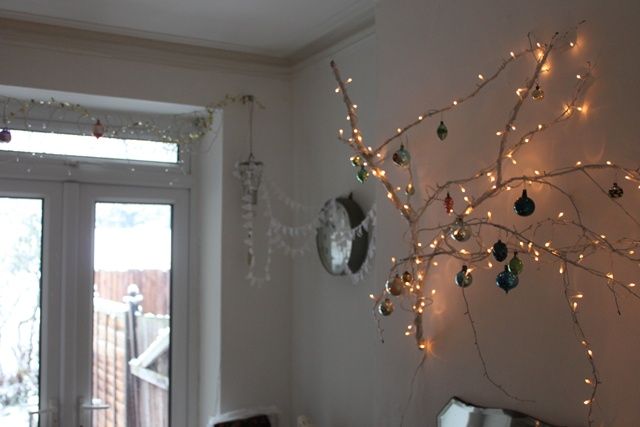 Branches and Fairy Lights
You can light up your space by twisting fairy lights around a bare branch and hanging the arrangement on the wall. It is best to use a tiny lights for a smaller branch and larger lights for a bigger branch. Use a clear fishing line to hang the branch on your wall, which can be above your headboard or in the living room.
Hanging Berry Branches
If you have a chandelier, you can give it a new look with red berry branches. Start by collecting the berry branches or even bittersweet vines from outside, and drape the branches or vines over your chandelier. You should be aware of falling berries, especially if the chandelier is hanging over the dining table. You can always replace the berry branches or opt for artificial branches once the berries start to fall.
Arrangement of Fall Foliage
You can add a splash of color to your home with natural or artificial fall foliage. Place the foliage inside a floor vase to create a focal point in your entryway. If you would rather keep it simple, fill a small vase with foliage to create a centerpiece for the dining table. You can use evergreen branches as an alternative if the leaves have already fallen in your area.
Feathers and Vases
Feathers give you a unique way to bring nature into your home during the winter season. You can collect the feathers by taking a walk around your neighborhood, or you can purchase artificial feathers in the craft store. A single feather tucked inside a bud vase creates a simple but poetic statement on your side table. Tucking several feathers inside a vase creates a cozy centerpiece for your dining table.
Winter Colored Pinecones
The possibilities are endless when you are decorating your home with pinecones for the winter. Start by collecting pinecones from outside or purchasing artificial pinecones from the craft store. One idea is to paint the pinecones white, blue or silver and add a touch of glitter to each one. Arrange the pinecones inside a woven basket or metal pail, and place the arrangement inside an empty corner. A smaller basket or pail can turn your bundle of pinecones into a centerpiece for the dining table.
Decorating your home with natural elements is a great way to save money and make your seasonal decor stand out from the crowd.
If you need to make a renovation before decorating your home, contact Alair Homes. You can count on the team to take you one step closer to decorating your home for the winter season.